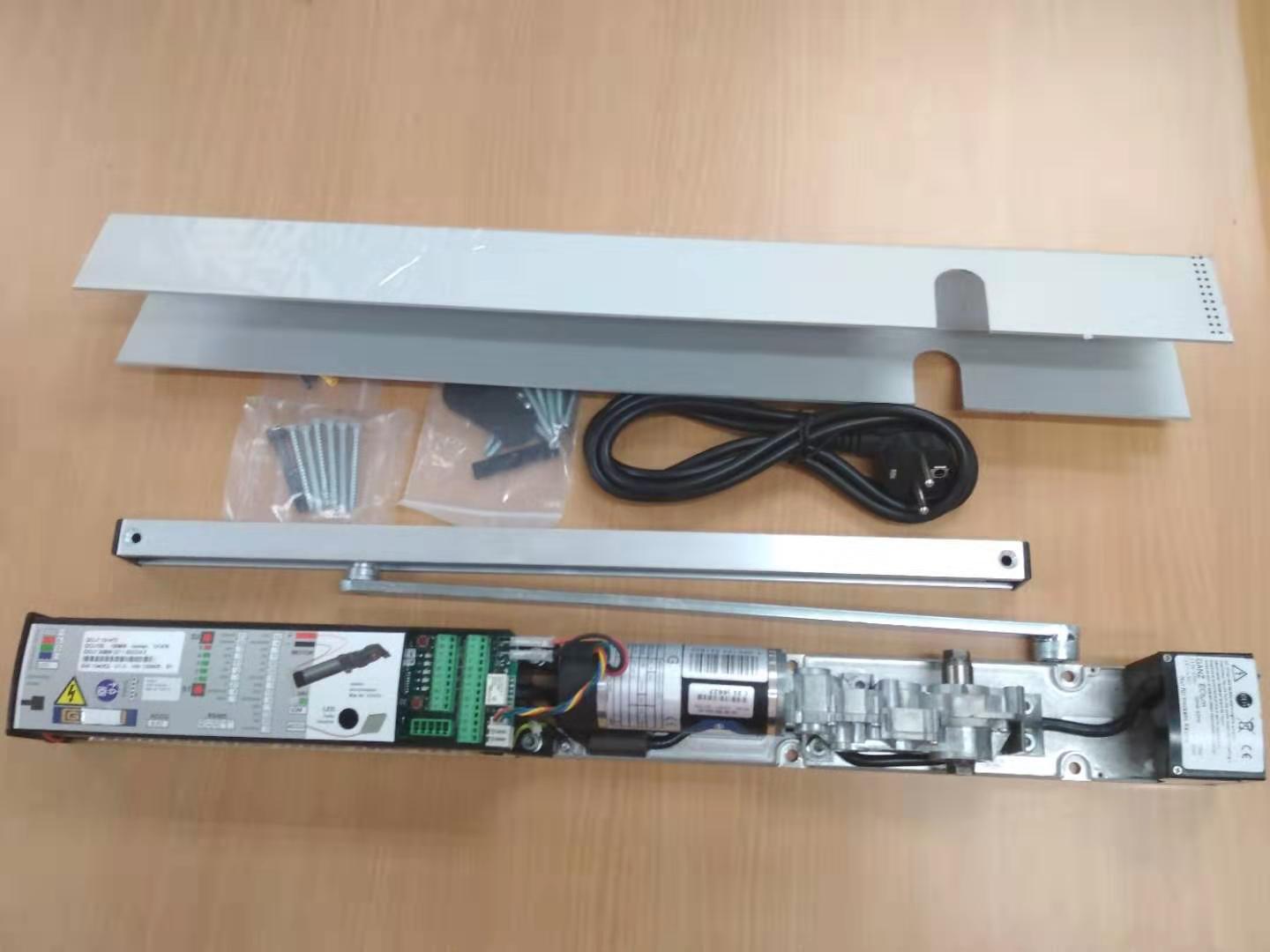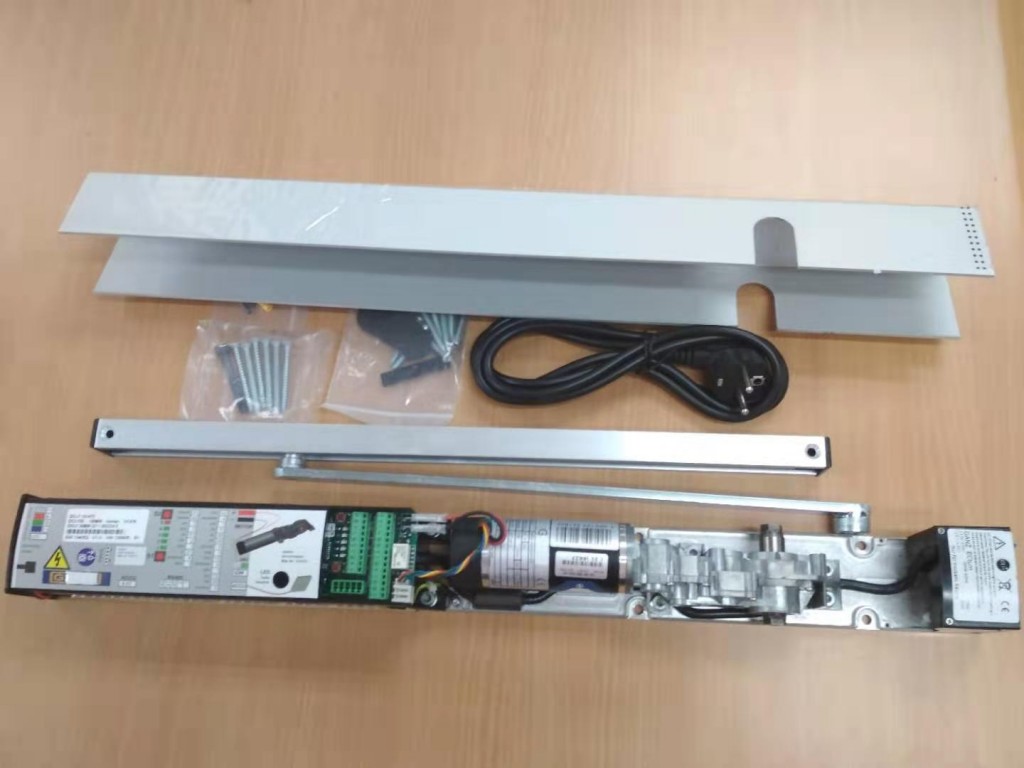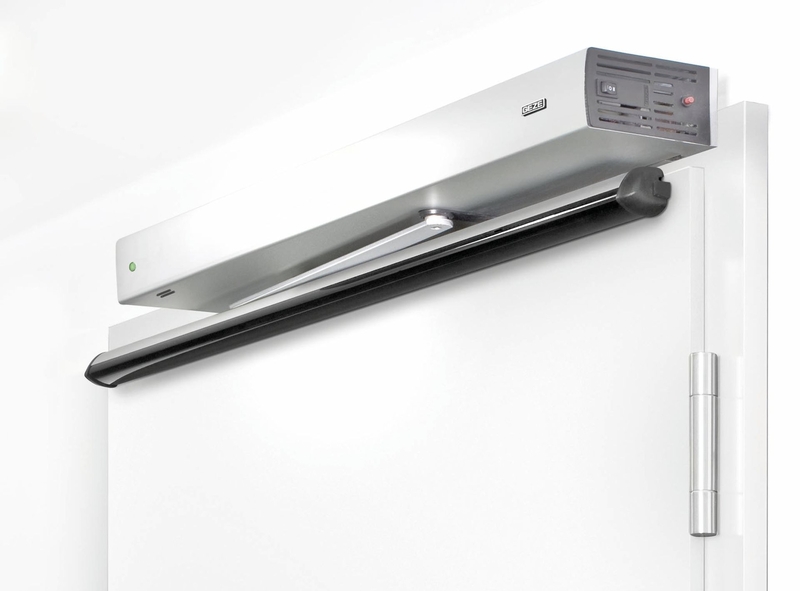 ECturn automatic swing door Advantage:



1.Accessibility and safety -combined with optimum design freedom.
2.Safety sensors can be used as standard.
3.Ideal for people with limited mobility -the door opens and closes automatically.
4.In hospital,hotel and priate home.
5.Simple and easy connection of additional safety sensors for users requiring particular protection.