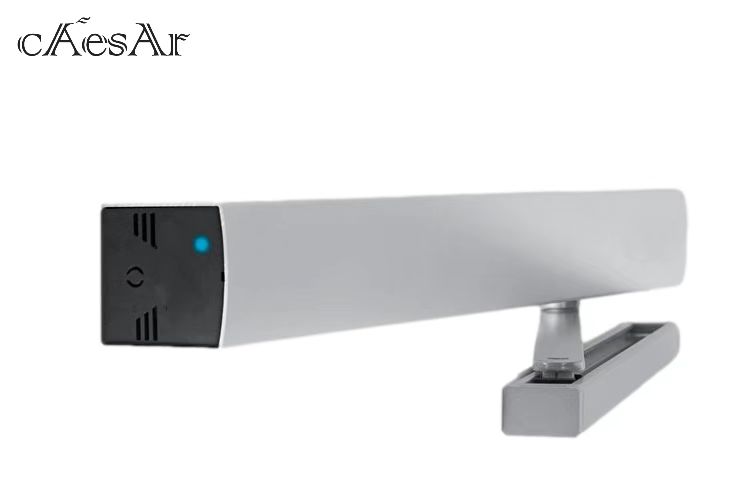 Caesar ECturn automatic swing door opener is very flexible and can be used for left and right doors.Extremely quiet, meeting the requirements of barrier-free building.The doors can be easier opened automatically or manually and closed automatically. With a height of only 6 cm,it can be installed in any building and is almost invisible.
ECturn make life easy and convenient,especially for people who are weak or have difficulty in walking.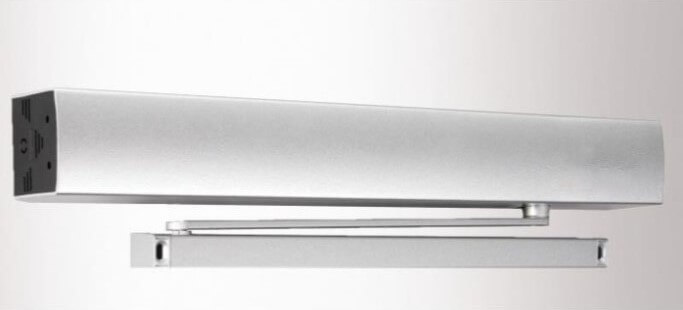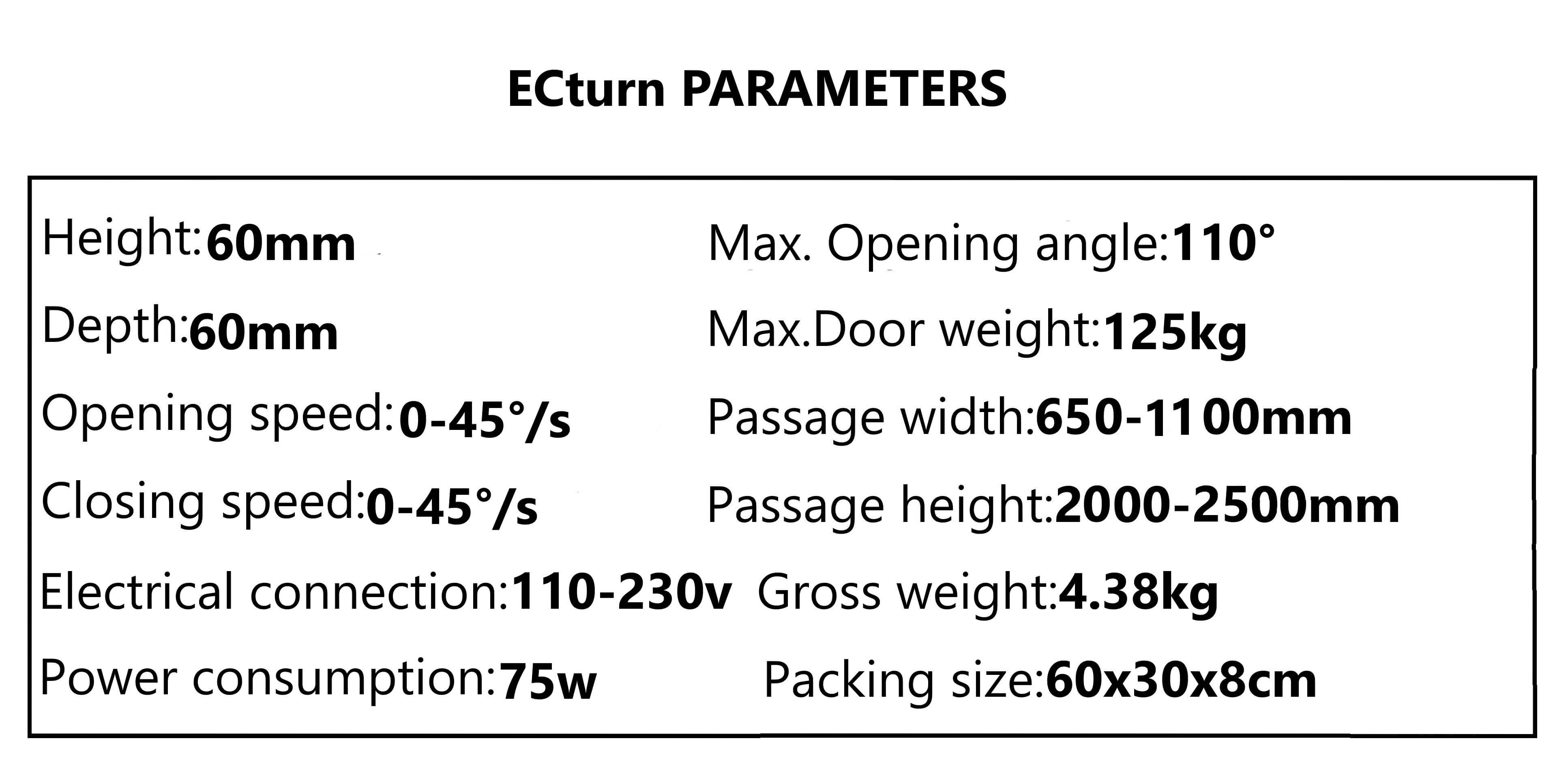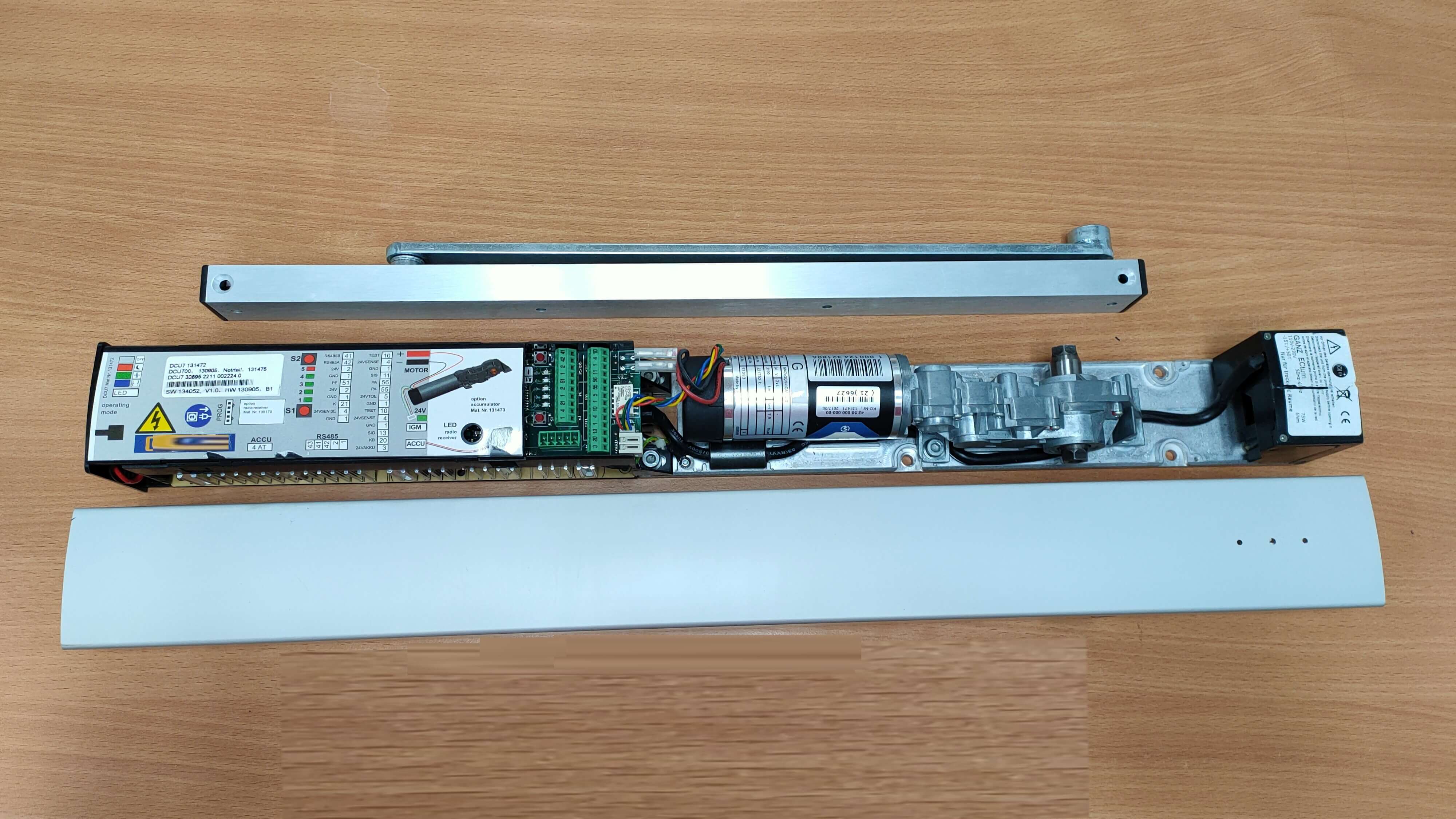 The Advantages of ECturn automatic swing door opener:
1.Excellent quality.Same as GEZE ECturn.
2.Slim body.Only 6cm height.
3.Light weight.Only 4.38kg gross weight,and the packing size is 60x30x8cm.
4.Economic.
5.Easy operation.
6.Safety and silent.
7.Push and go function is available.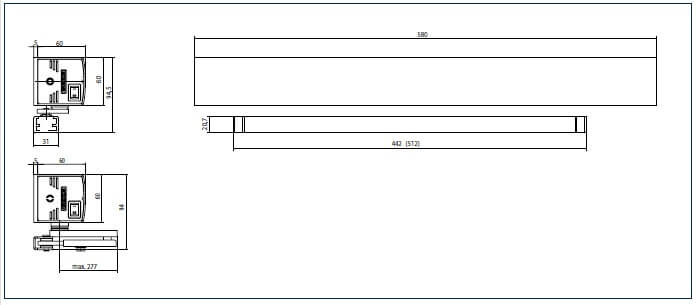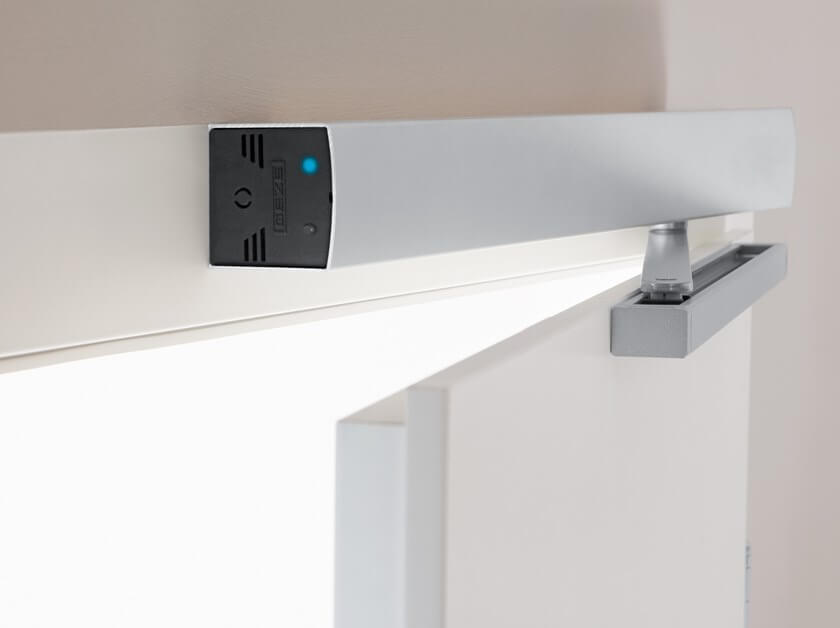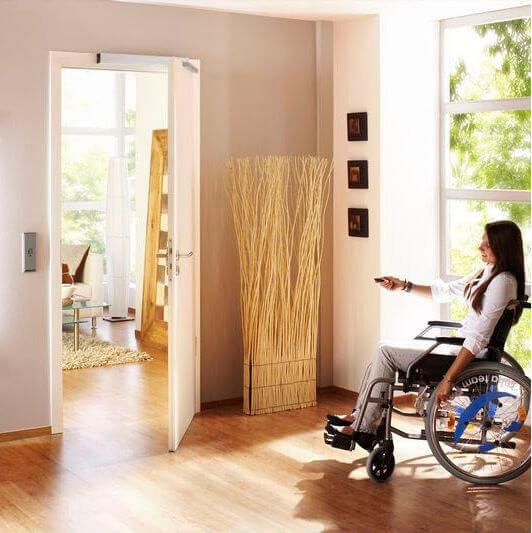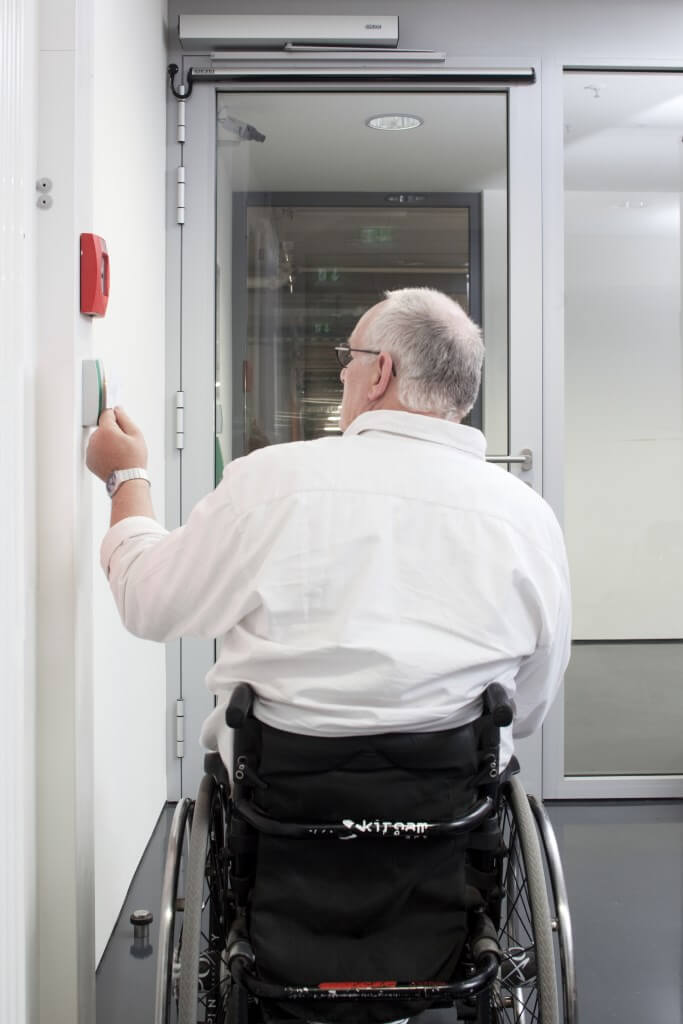 A swing door opener is one way you can revamp
your manual doors to give them more efficiency and benefits
to similar
automatic doors. A swing door opener is relevant in commercial, retail, or
industrial environments. This is the easiest way to transform your manual doors
into automatic designs to provide you with the features needed. This is also a
less expensive alternative to opt for.
Why You Need An Automatic
Swing Door Opener

Why do you need an automatic swing door
opener? In this article, we will assess the importance of these automatic swing
door openers in your home and business.
● Easy Access
Automatic swing doors are visible in almost
most places. For instance hospitals, automatic swing stores are widely used
because it creates easy and swift access for patients to be transported from
one place to another. Examples of places that use automatic swing door openers
include Shopping centers, offices, bathroom doors, factories, etc. Automatic
swing doors can also be used for easy access in homes especially if there are
toddlers.
● Safety
Automatic swing doors are also best for
emergency exits like fire doors. Due to their flexibility, they offer easy access
and compliance to users who are trying to go out en masse to seek safety. In
addition, it provides enough space for parents to safely usher their babies in
trolleys, customers with wheelchairs, crutches, etc, to get out of the building
without obstruction.
● Elderly
These doors provide easy access to elderly
people also. Hence, it can be used in homes especially the front and
intercessory doors. They provide comfort to both the elderly and people with
special needs. Hence, people with mobility issues can live freely and safely
independently.
● Disabled Access
They are highly used when renovating homes for
people with one disability or the other. Automatic swing doors provide them
with the opportunity to live independently and hazard-free.
● Equity and Thoughtfulness
When you are considerate about the different
types of people and provide them with possible access, you are showing
thoughtfulness and providing equal opportunities for all your customers.
ECturn automatic swing door opener is one of
our products at Caesardoor that provides the above-listed benefits. Our
products are reliable, safe, and intelligent designs that provide maximum
features. If you are considering the features and need more information on our
ECturn automatic swing door opener, you can contact us today.