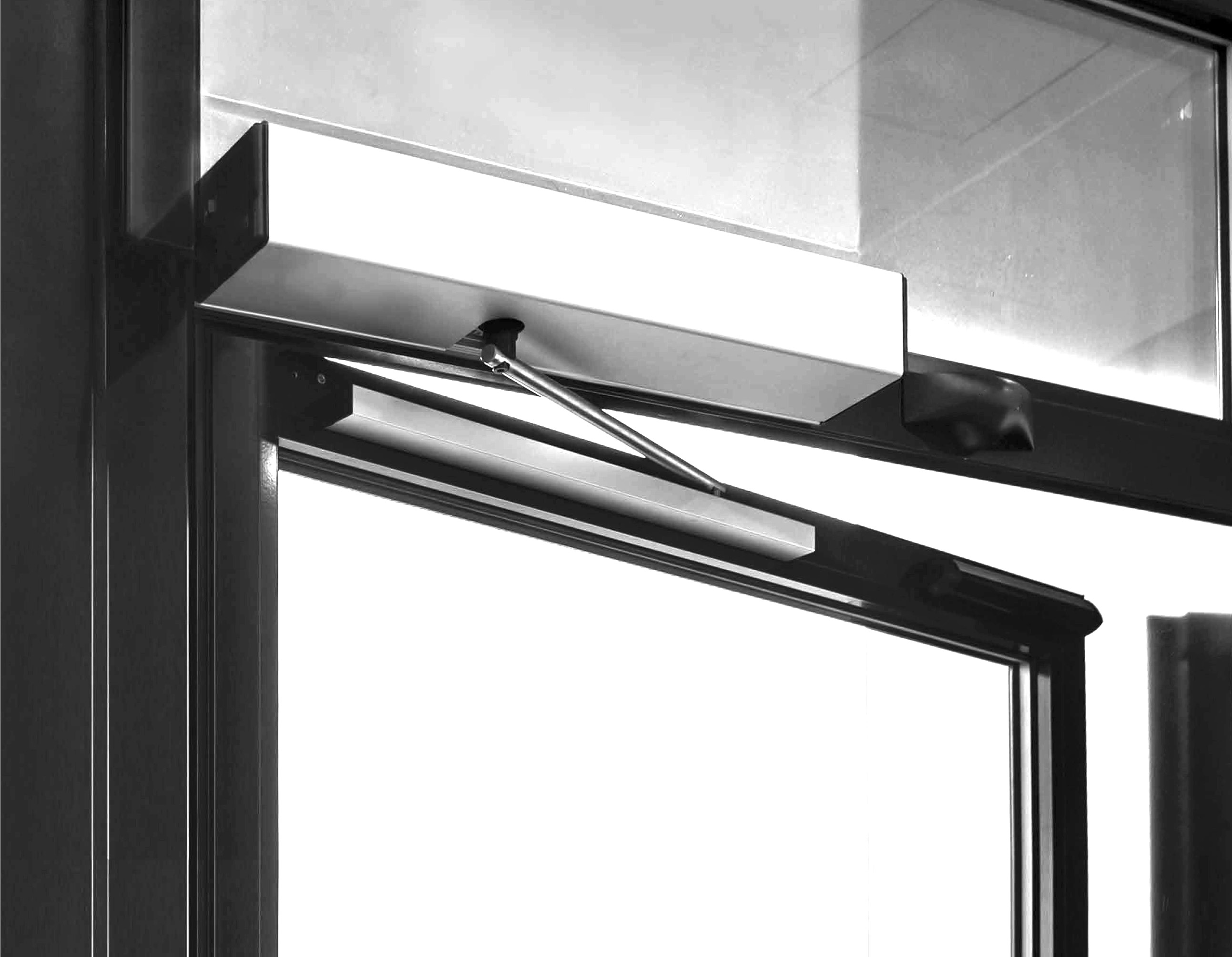 Caesar ESW swing door drive units are equally ideal for new installations and building upgrades.External doors,internal doors and even fire doors can all be automated with ease.All the functions-one drive mechanism.The drive is easy install,reliable ,convenient,perating and safety.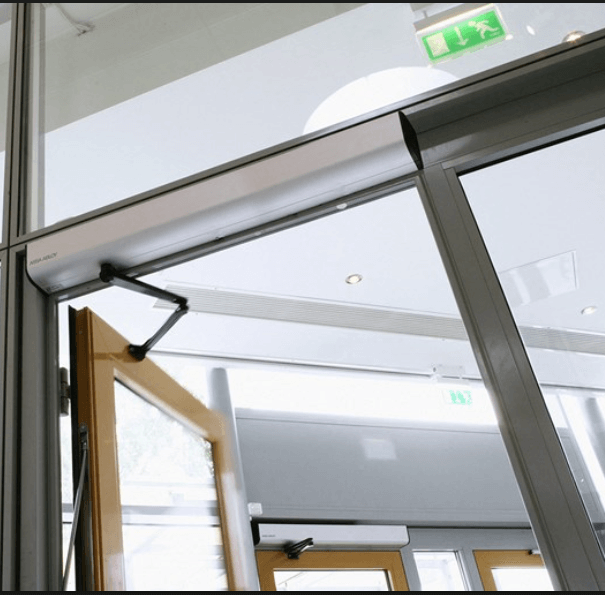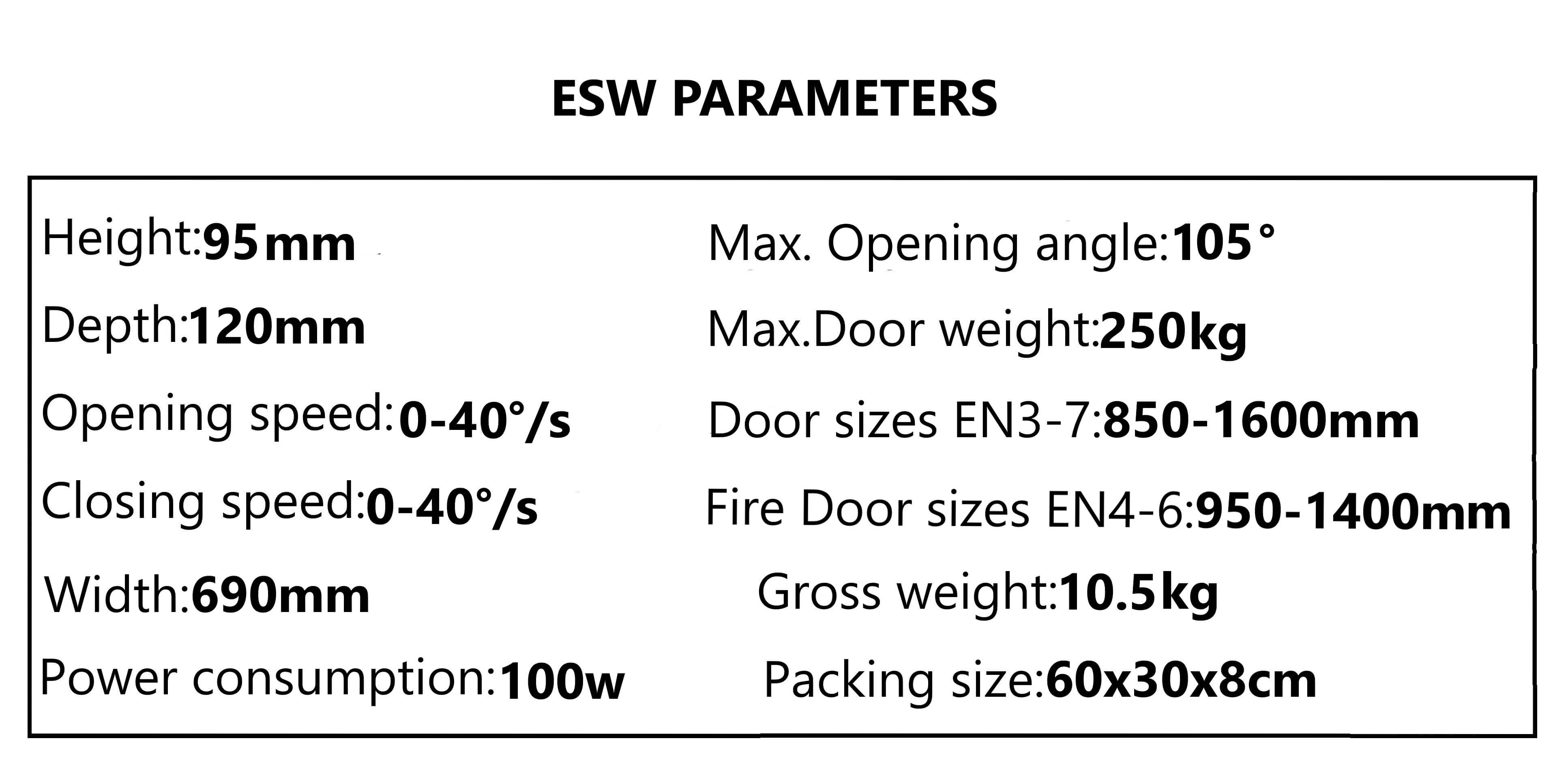 The Advantages of Caesar ESW automatic swing door opener:

1. Push & go function.Don not need the radar sensor, just push the door slightly , the auto swing door will open automatically .
2. Low consumption.The stand-by consumption for auto swing double door is 4 w .
3. Adopts high quality motor.The motor for Caesar auto swing double door is imported from Holland .
4. Operates reliably even in high winds.The max wind speed is 80 km/h (320 Pa)
5.Many optional accessories can be connected with Caesar auto swing double doors , such as safety sensors , radar devices, foot- or elbow-operated switches ,electric lock and locking devices etc .