Automatic door opening system
Installing a automatic door opener can modernise any commercial or residential space. They allow visitors to come and go without having to come into contact with a conventional door. We are an industry leader in automatic door openers providing high-quality automatic open doors systems at a competitive rate.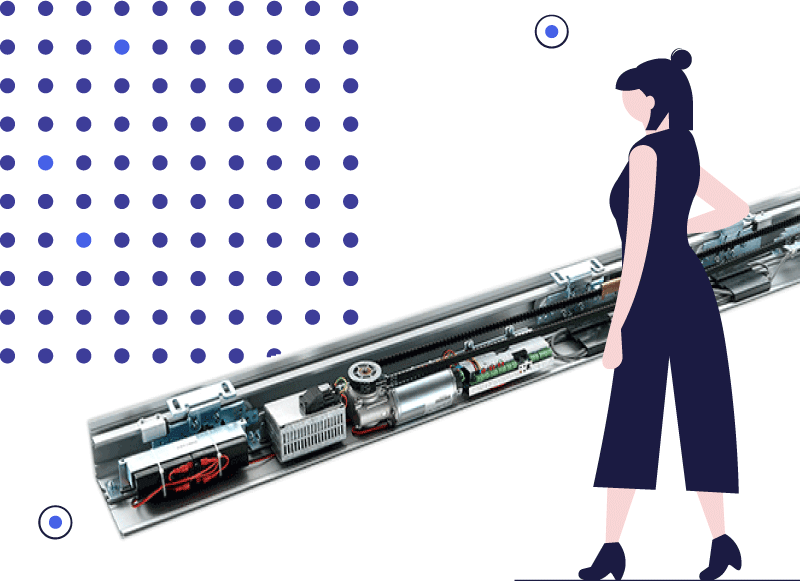 Product Range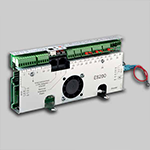 The innovative technology behind swing door operators mean that we can convert almost any traditional door into a modern auto door system. A swing door is an essential for commercial areas with high-traffic or where employees are carrying heavy loads. Automatic door opener with remote control  allow your visitors to open the door without a single touch. Switching to an auto door opener is a part of modern health and safety policy, reducing the number of high-touch areas on your property to limit the spread of illness. These low energy automatic doors are cost-effective, safe to use, and a modern essential for every commercial or large residential property.
– Swing Door Operators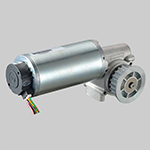 Automatic door openers are an essential for converting your existing property into an accessible building for those who are disabled or require additional support. Disability discrimination legislation across the globe is increasingly requiring automatic doors in large-scale properties with public access. Caesar Door is here to help you find a cost-effective low energy solution to improving your building's accessibility rating. We offer a unique approach to every project, working closely with our clients to find an automatic door solution that works for their needs. Every component in our automatic doors is made to the highest quality, giving our customers to ultimate peace of mind. Our ED100 automatic door system is the most popular choice in the industry, giving you a high performance with unbeatable reliability.We offer our swing door operators for both single and double door installations.
– Accessibility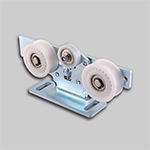 Any modern property can benefit from installing an automatic door opener system. In some properties, they are a modern essential and even a legal requirement to meet accessibility and disability regulations. With an automatic opening door system, you don't have to require a receptionist or employee to manually open doors to assist visitors. Specific properties like hospitals, distribution centres, and public venues find it essential to operate with the latest swim door operators. Automatic door openers allow them to operate to the highest level of efficiency and to ensure the steady flow of traffic into and out of the building. Care homes and properties that regularly have elderly visitors require swing door operator systems to allow for independence and added convenience.
– Auomatic Door Openerst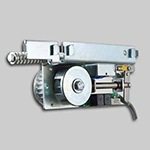 At Caesar Door, our autom door service covers everything that you need for your low energy system. We provide remote control opening, pull handles, and glass fittings. With our contemporary automatic door openers, you can wave goodbye to worrying about keys and heavy-duty doors that are difficult to open. Swing door operators convert any property into a welcoming space for you and your visitors. They are a low energy solution to accessibility issues and are becoming a modern health and safety essential for high-traffic areas.
– Full Service
Read More
Automatic sliding door opener
Automatic swing door opener