As manufacturer, We offer strongly technical support, Install, repair and preventive maintenance on automatic door operators. Our professional organization of skilled and experienced technicians can assist you quickly to serve your customers.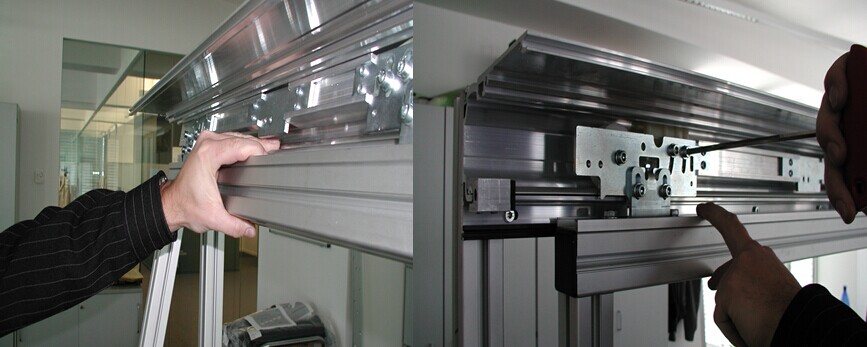 We help all distributor and businesses, from smaller organizations with a few door operators to large distributor with big order every year,you can find sufficient instruction and guiding on website in article, picture, drawing and video, just like:
1. You can download complete manual installation for ES, EC and EL operators. They would guid you how to operated.
2. You can find the answer in FAQ to show you How to start "self-learning" circle for ES200
3. You can find the answer in FAQ to show you How to Wire connections for different operators.
4. You can learn about door type in site for application and get section drawings of operator and work site.
5. You can see various automatic door auxiliary equipment and understand how to apply them.
6. You can find a lot of kind hard ware that concerned with door control, such as floor spring, door closer, glass fittings and pull handles etc.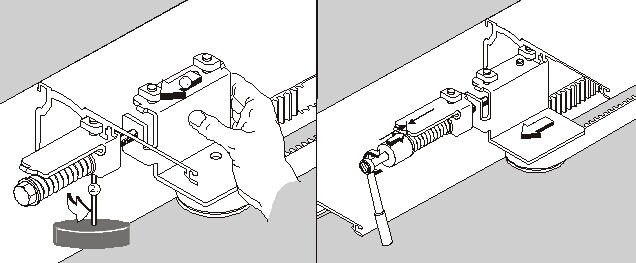 you can communicate with our people with E-mail, skype, Whatsapp and Telephone also.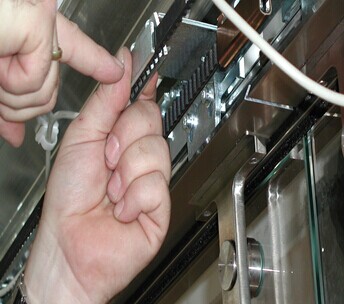 our products got the CE certificates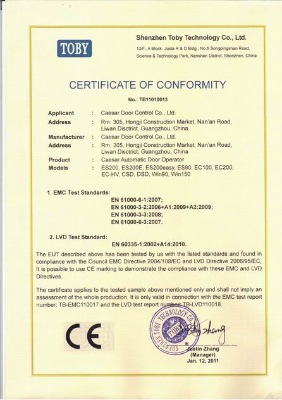 and our automatic door operator provide 2 years quality guarantee, you will have more benefit and confidence from that.