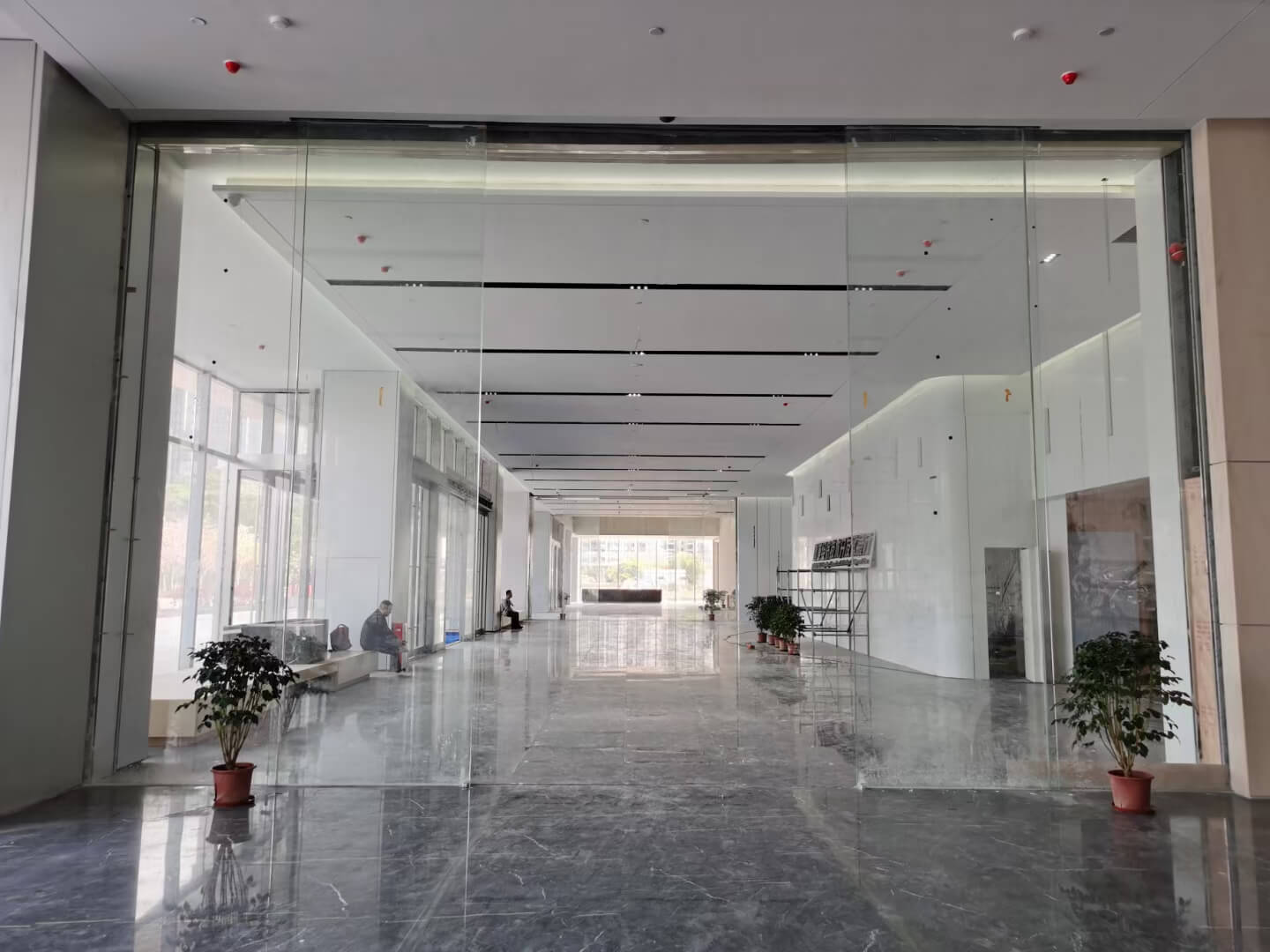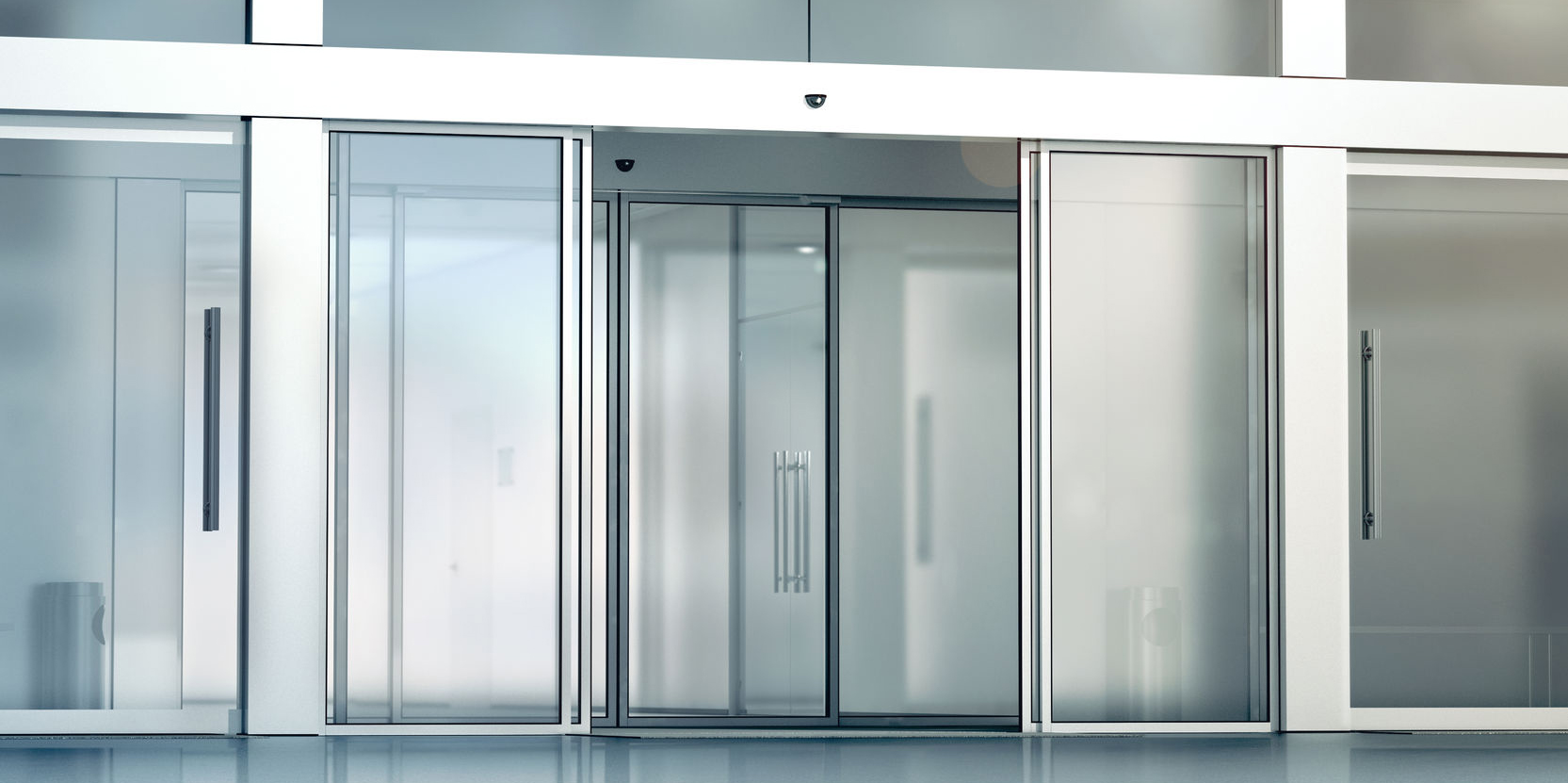 Caesar EC-HV automatic door system,adopts advanced technology, with two dunker motors, which can bearing 600/800/1000/2000 kgs. It is suitable for all kinds of large, high and heavy doors. It is a veritable heavy-duty door system.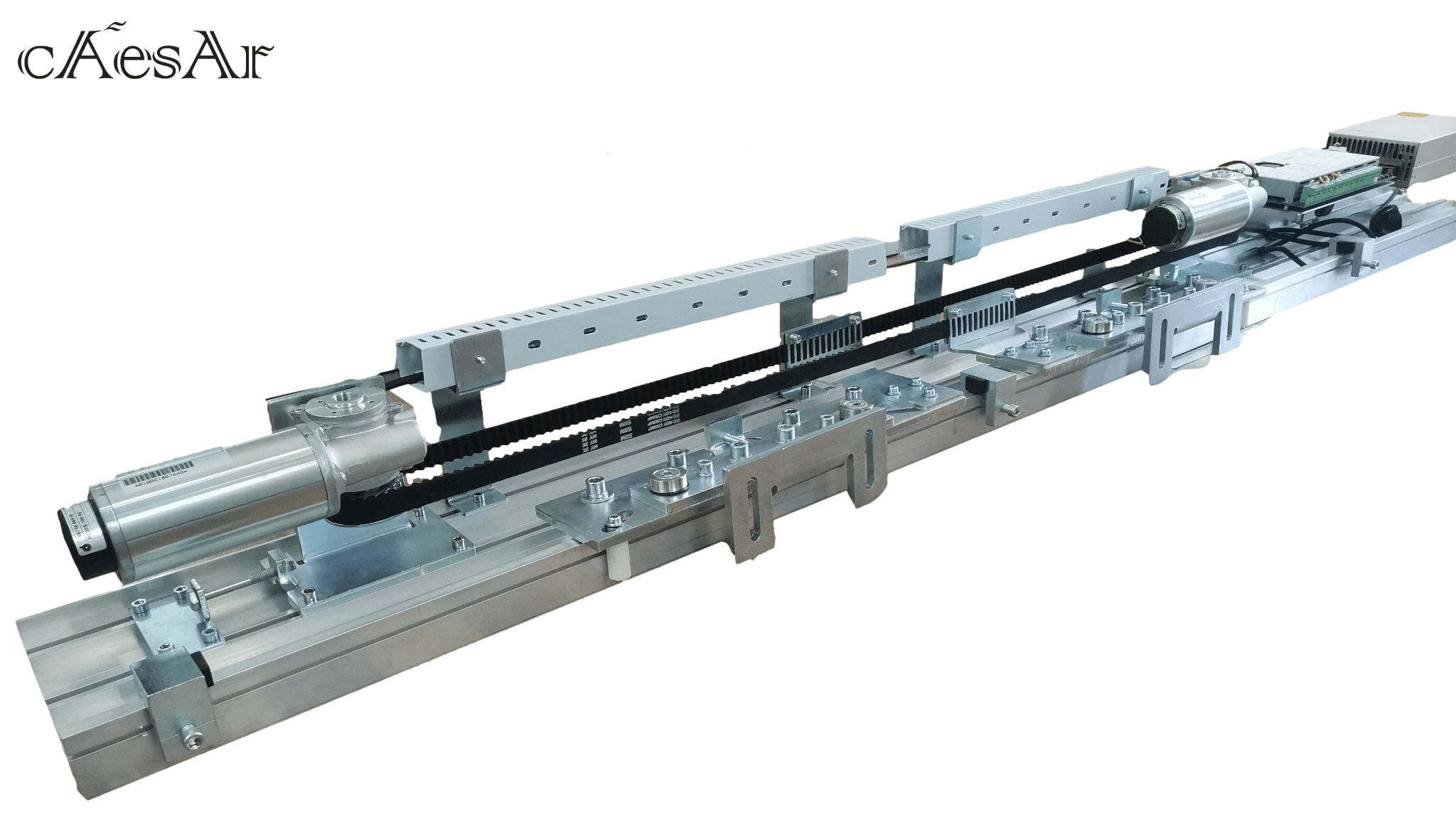 Why you should
own heavy-duty automatic sliding doors
These kinds of doors are best for business but
can be used in homes as well. As a business owner, you can improve your
business with the use of heavy-duty automatic sliding doors by adding a helpful
and appealing style to your business. Regardless of the kind of business you
own, you can choose to install heavy-duty automatic sliding doors on your
property. These types of doors have some advantages which can improve aspects
which would be discussed below.
Good
Impression
As a business owner, one important quality
that contributes to the growth and development of your business is Impression.
It tells people things about your business especially if it is the first
meeting. heavy duty automatic sliding doors are highly recommended if your
company experiences high pedestrian traffic, especially during certain sale
hours. These doors are efficient in controlling traffic and also showcasing
your services.
Accessibility
We live in a community with diverse people
with different
 limitations and capabilities. Hence the
enactment of The Disability Discrimination Act in 1995 was aimed to provide
support for everyone regardless of the challenge they might be facing to access
the business building without discomfort and hindrances. As a business owner,
you are creating a fair environment for all your customers.
Safety
One important detail is safety. A safe
environment can create a productive and happy environment for you, your staff,
and your customers. You can trust our doors to come with safety features and
measures. There is also a lock feature that supports automation. Our
expectations will ensure the installation process goes smoothly.
Fluid
movement
At one point, most businesses usually have
their peak market moments. For instance, a clothing store might have its peak
market moments during the Festive seasons. With heavy-duty automatic sliding
doors, it doesn't only allow more customers' fluid movement but also control
the natural ventilation.
Large-sized
merchandise
Heavy-duty automatic sliding doors usually
create a big entry point that allows for easy movement of merchandise from your
store.  If you are currently experiencing
difficulties,  you should consider this
alternative.
Customer
care and convenience
Some doors can be too heavy to pull or push depending
on the case. This most times can discourage a second visit from customers. With
a heavy-duty automatic sliding door, your customers are provided with
convenience. It is appropriate for the elderly, 
middle age, young adults, and children.
Reach out to us at Caesar for your heavy-duty
automatic sliding doors. We are ready to provide you with an update that will
give you an upper hand over your competitors.