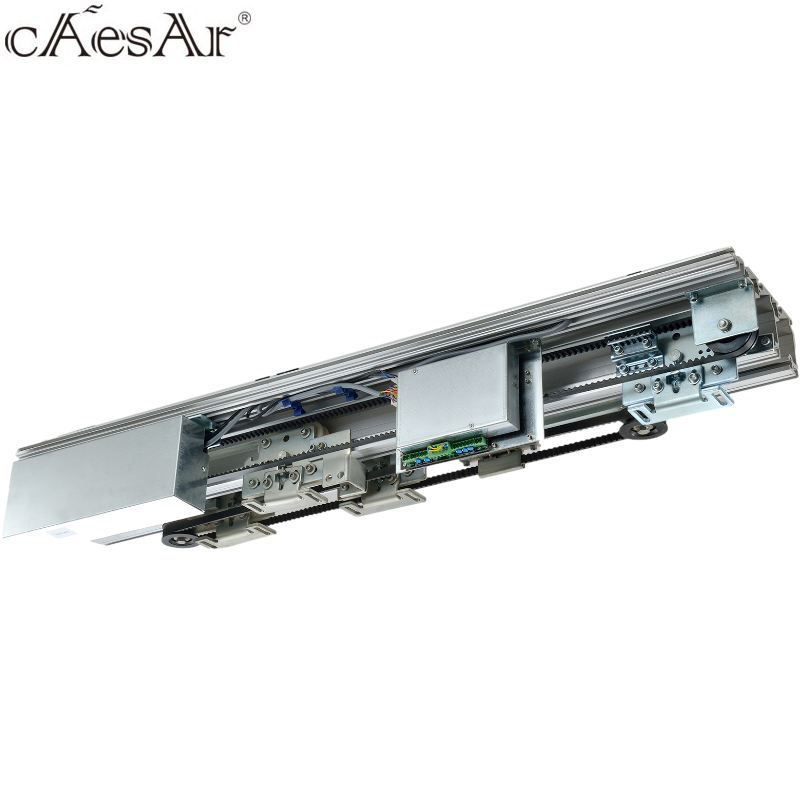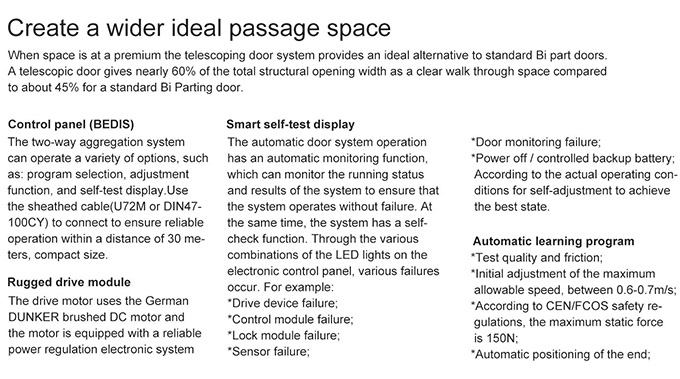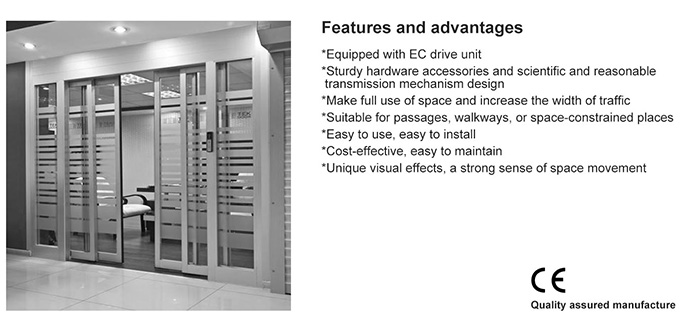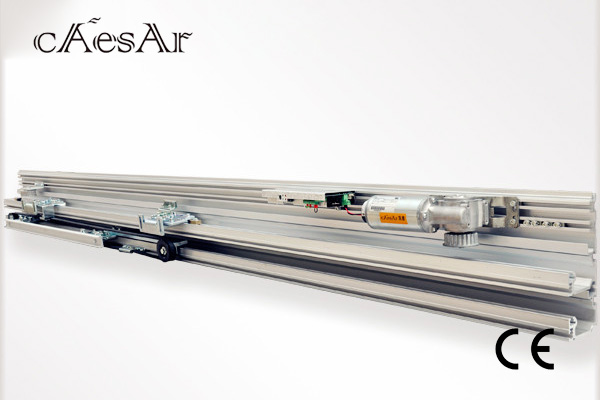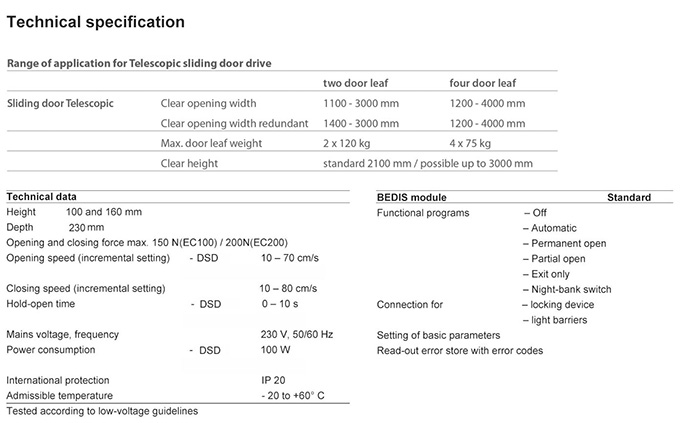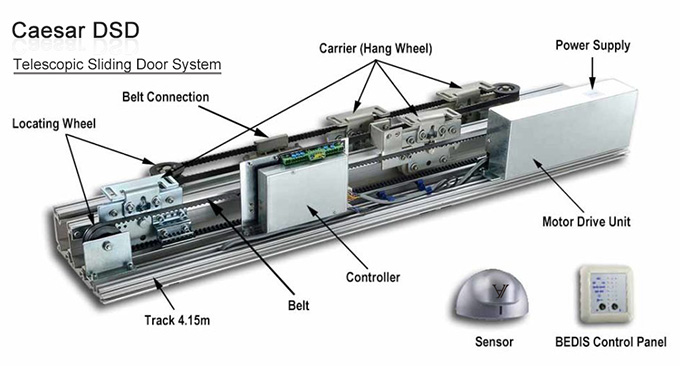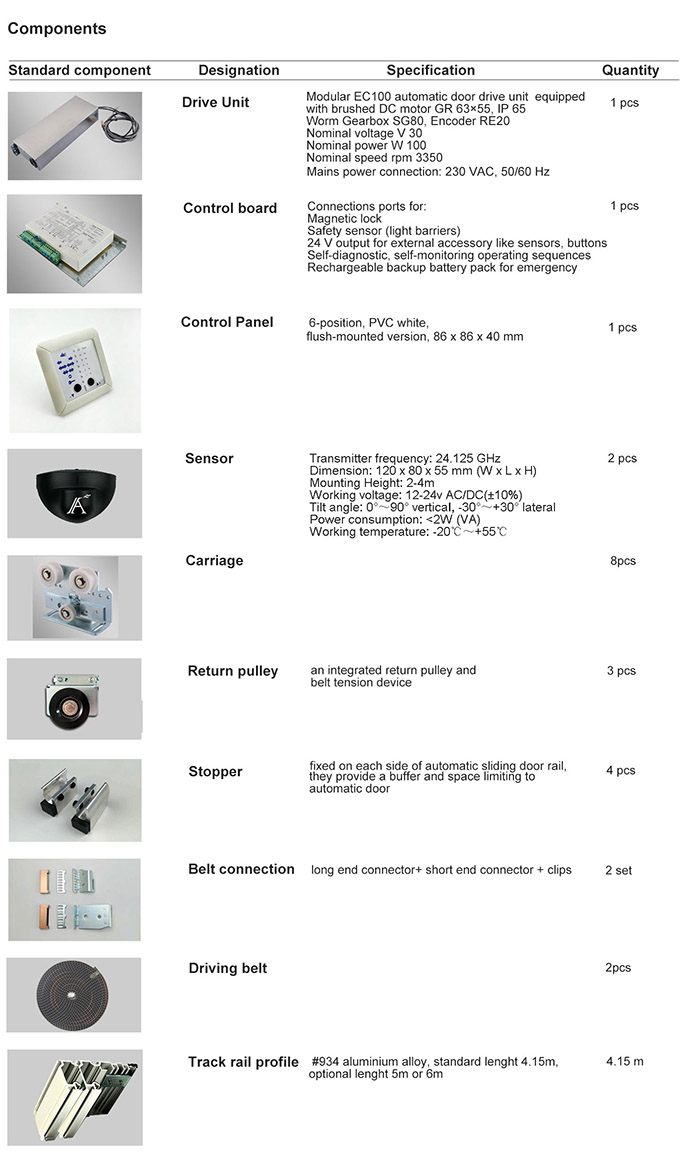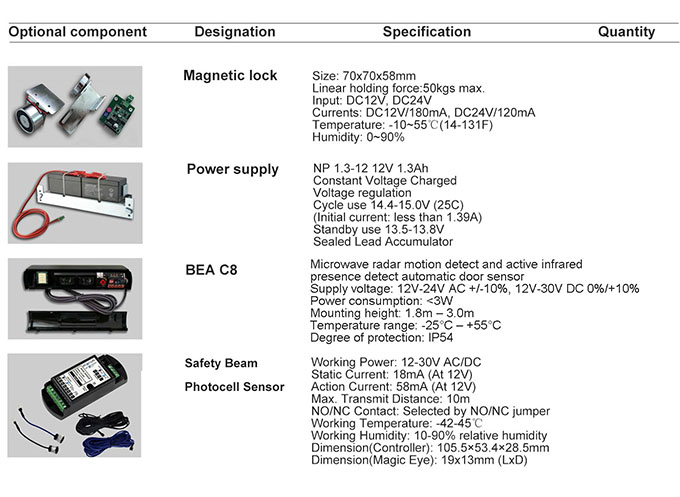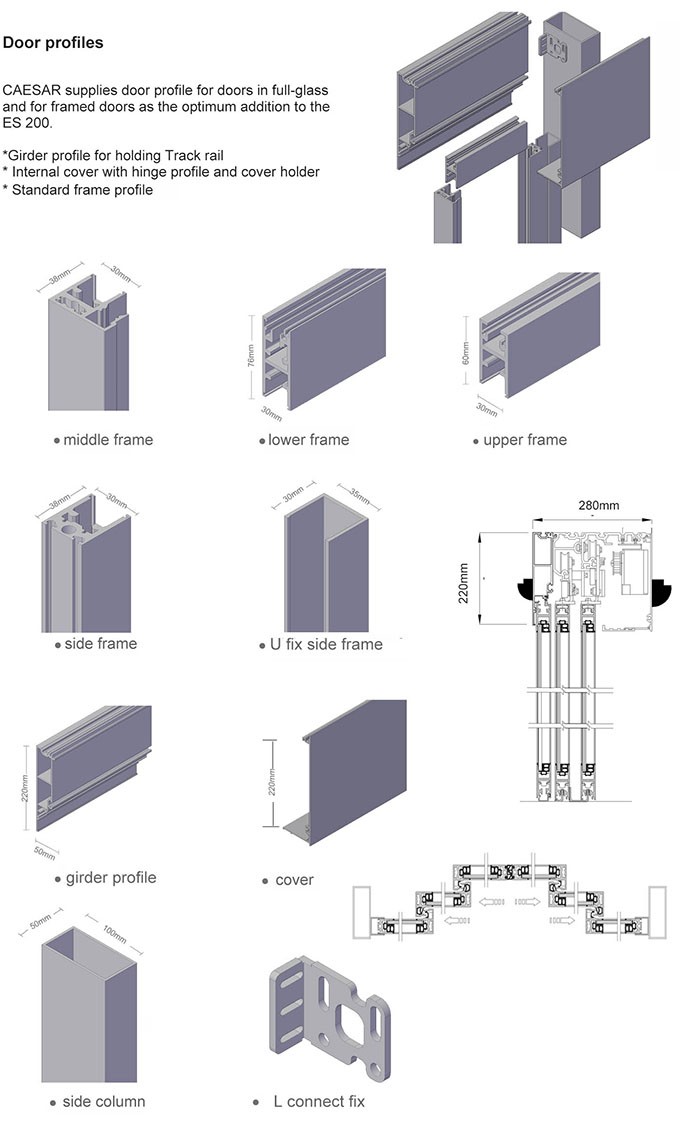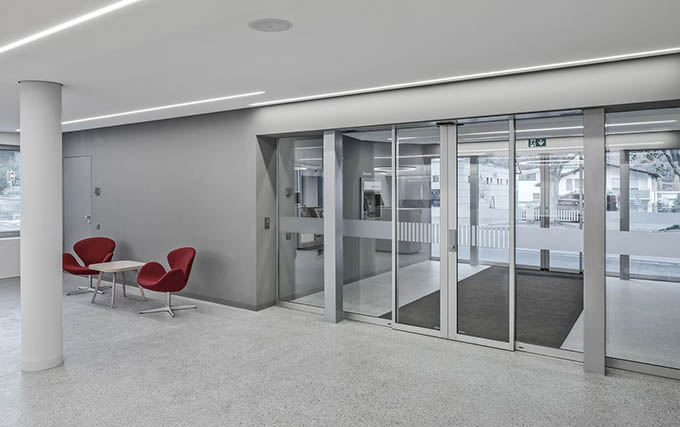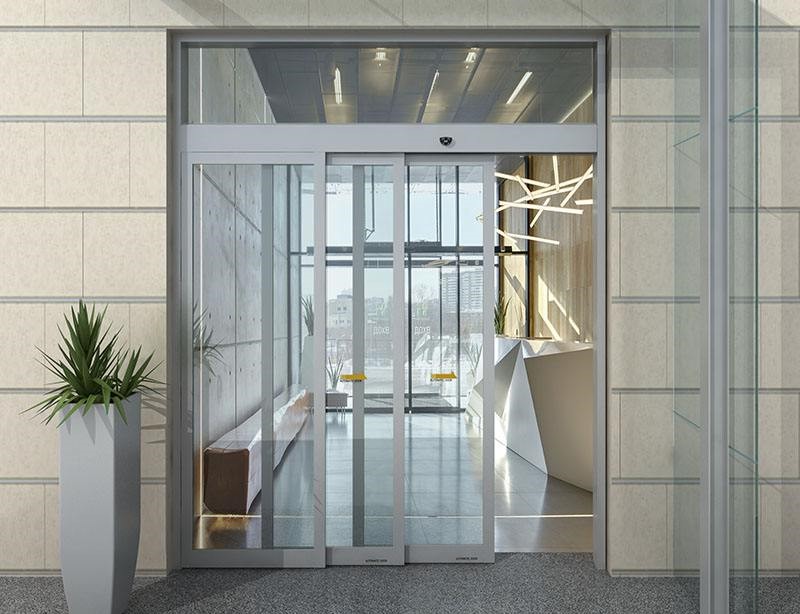 DSD Automatic Telescopic Sliding Door Operator

Are the bi-parting sliding doors of your building taking up too much space? Then, we have got the right solution for you.
As the world is shifting to automated devices everywhere, our DSD automatic telescopic sliding operator is one of its kind.
It has a total 60% capacity for door opening compared to the bi-parting sliding doors, which allow only for a 45% of the entrance.
With its automatic door system operation and two-way aggregation system, it offers smooth and safe functioning when space is limited.
The automatic telescopic sliding operator has an automatic monitoring function that keeps checking the operational capacity and efficiency of the sliding door.
The automatic sliding door alerts any possible failure shown through the LED lights displayed on the electronic control panel through the self-check system.
The automatic telescopic sliding operator uses a DC motor with a powerful regulatory electronic system for a reliable entrance system.
One of the intelligent features of this telescoping sliding door operator is the automatic learning program which controls automatic positioning at the end and monitors the quality and friction of the telescopic door.
Not only that but, the automatic telescopic sliding operator allows for the adjustment of speed up to a maximum speed of 0.6-0.7m/s and a maximum static force of 150N.
DSD Automatic Telescopic Sliding Doors

Designing a convenient entrance system is essential, especially when the space is narrow and the flow of people is large.
The DSD automatic sliding door is adaptable depending on the entrance requirements of the building, so we tailor the needs accordingly.
The telescoping sliding door can be easily installed in a limited space within a distance of 30m. It makes maximum use of the space available without compromising the efficiency and performance of the door.
Compared to the bi-parting automatic doors, a telescopic door is an ideal choice for places that do not have a large space.
Therefore, an automatic sliding door can be installed in narrow corridors and still provide high-performance efficiency.
Equipped with innovative and cutting edge technological features such as LED visuals, automatic monitoring system, and control panel, the telescopic sliding doors is an adaptive solution for various spatial needs.
The addition of a sliding door leaf enables the telescopic door to achieve a clear opening despite a constricted space.
Therefore, the automatic sliding door equipped with ES-200 technology offers excellent operational safety even in emergency cases.
High performance and compact sliding doors make it easier to manage the entrance systems suitable for all building types.
With efficiency, the automatic sliding door comes in a sleek glass design and framed doors, adding to the aesthetics of the building.
The height and length of the sliding door can be customized according to the design and requirements of the building.
So you don't have to worry about the narrow corridors or compact entrances because DSD automatic telescopic sliding operator is the best solution.