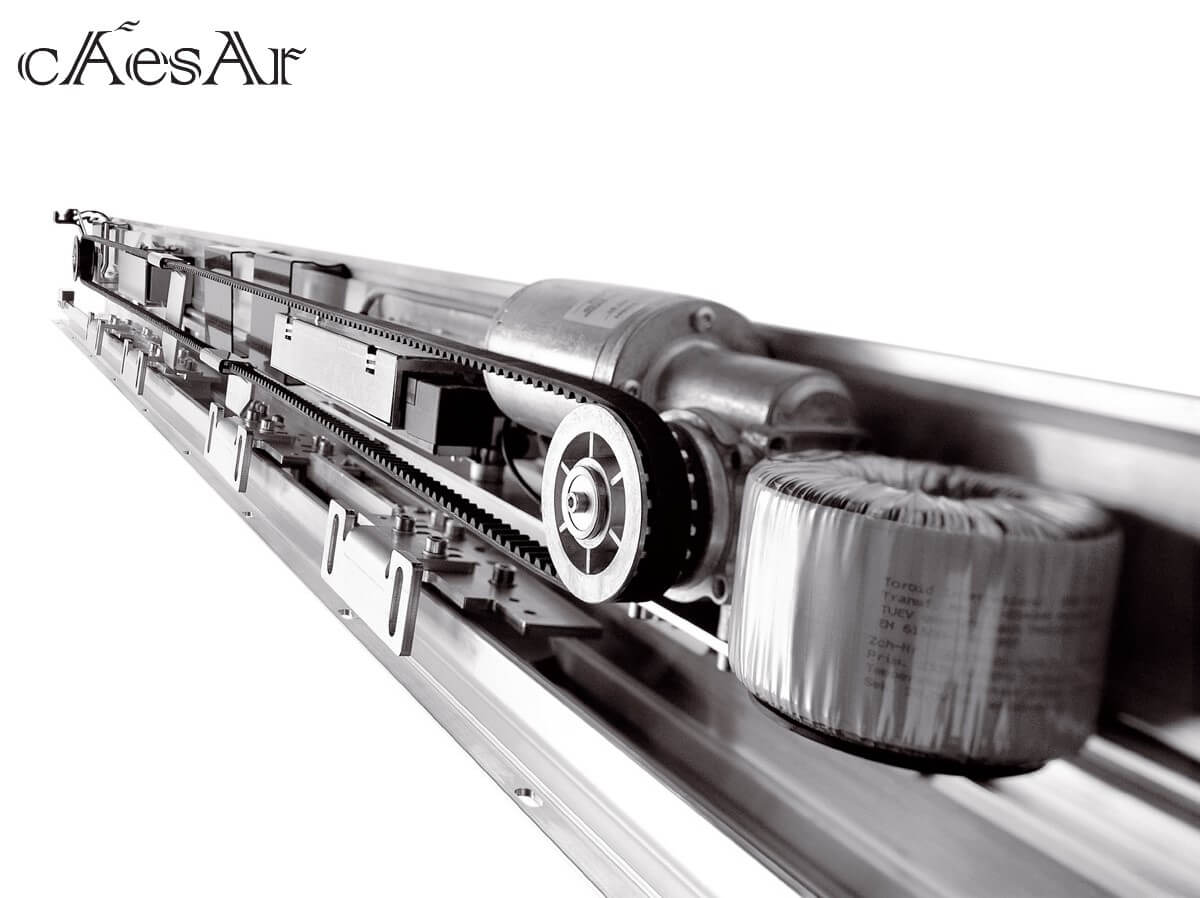 Caesar ES200 easy automatic door system which features in good cost performance and excellent quality is widely used for various functional doors because of its stable operating ,easy installation and convenient maintenance.
All basic parameters are easy to adjust using the integrated pushbuttons and display,no separate programming tools are necessary.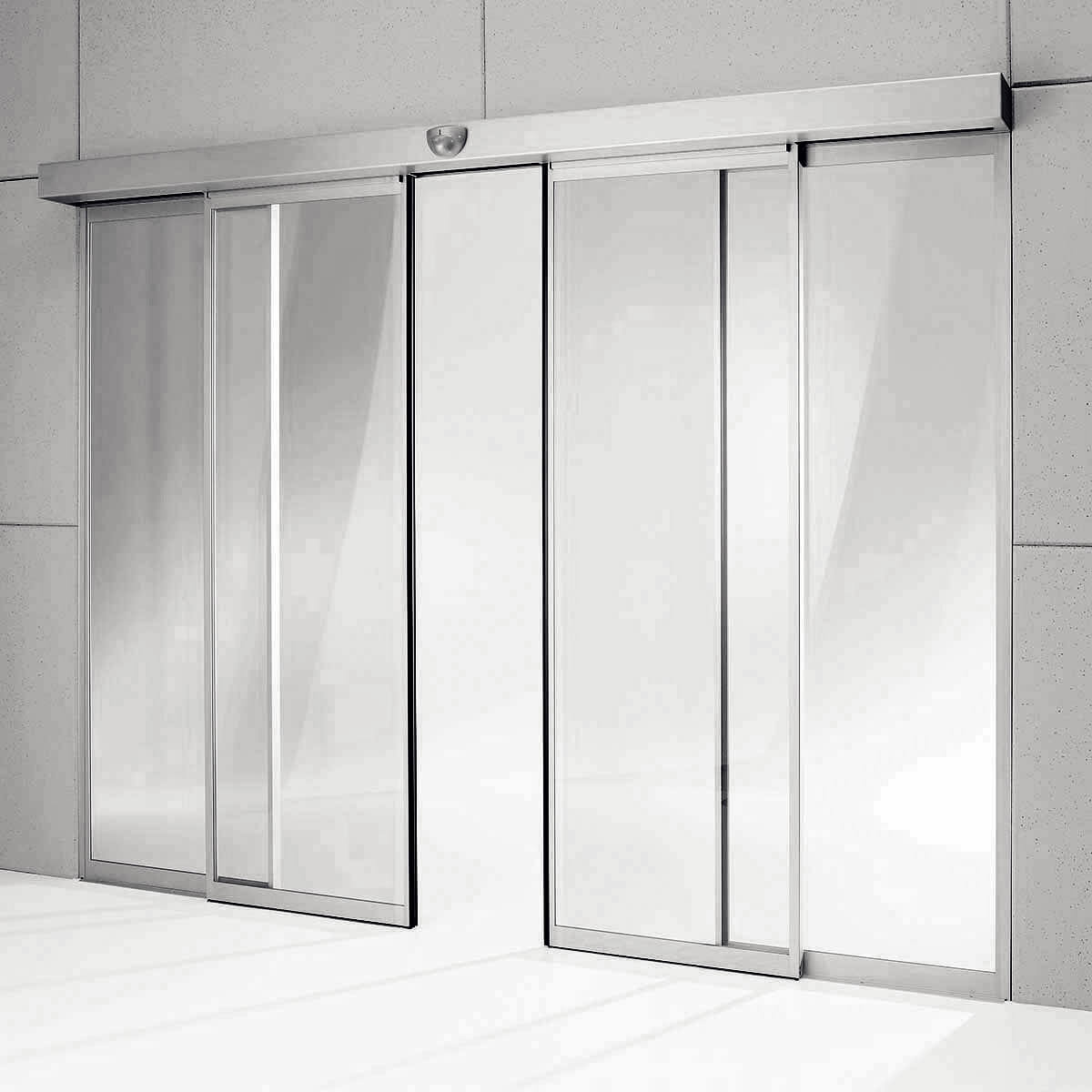 High quality and cost-effective:
With its proven and trustworthy quality, the ES200 easy sliding door operator is particularly simple. The basic version of the ES200 easy sliding door manipulator is suitable for a wide range of applications and can be combined with all commonly used door frames. It offers multiple adjustment possibilities, excellent operating characteristics and easy maintenance.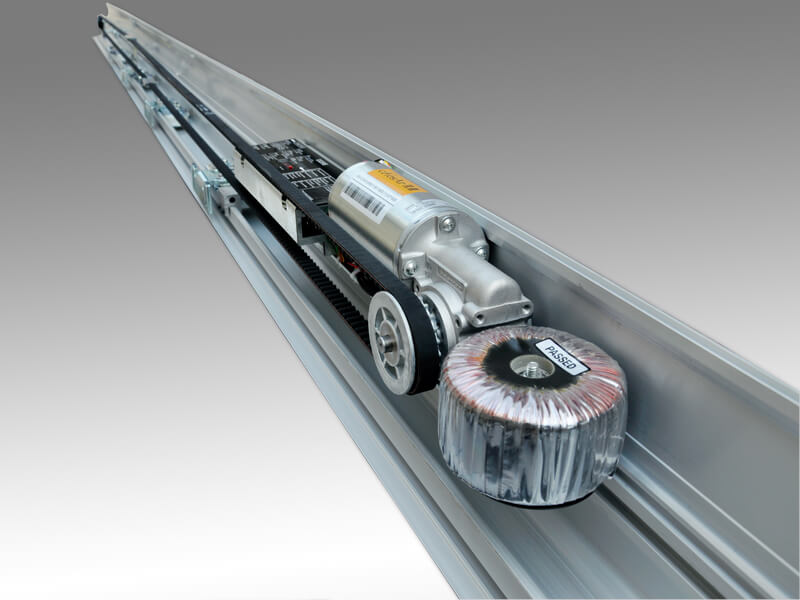 The Advantage of ES200 easy automatic door operator:
1.High quality.Using Original Dunker motor,same as dorma es200 easy ,and all parts 100% can replace dorma es200 easy directly.
2.Long service life .Tested for more than 5 years.
3.Noiseless.The track rail is covered by a pad which can reduce noise and protect wheels.
4.Self-learning function ensures its stable and flexible operating.
5.Safety.No any sensitive safety equipment although, When meet a balloon, door panels will reverse softly.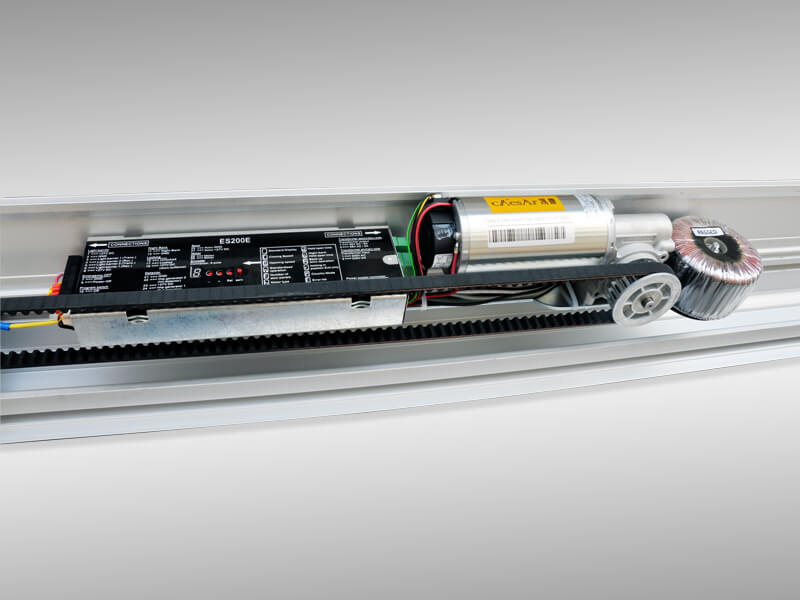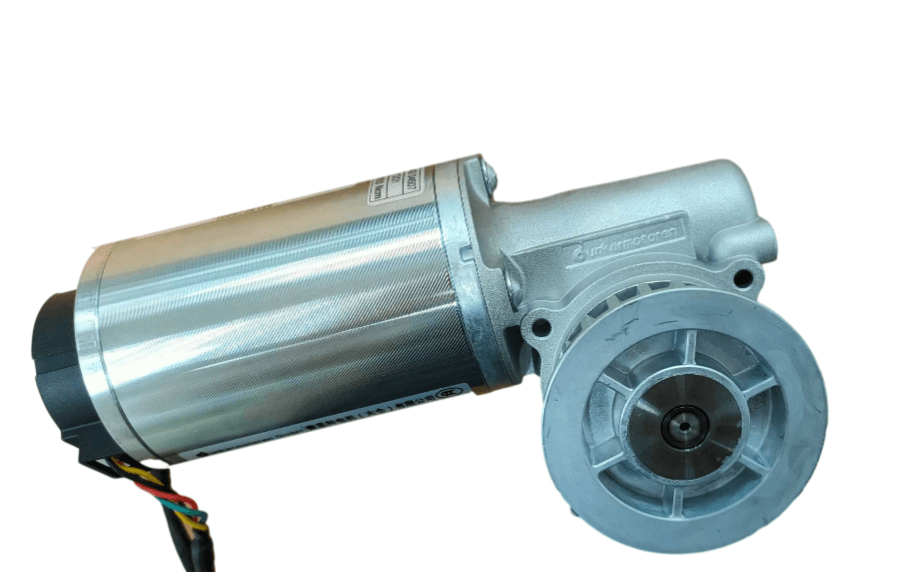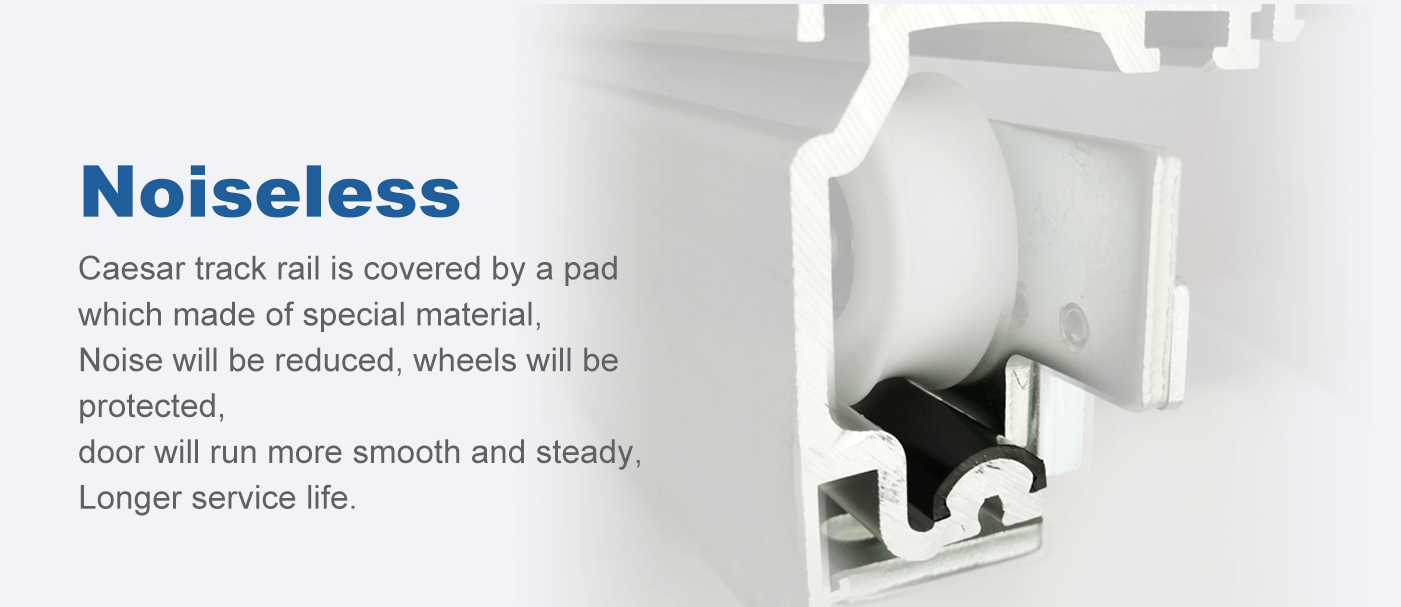 Optional compoment: