If you're in the market for one, you might be interested in knowing the price of a telescopic sliding door, especially at Caesar Door. So, How much does a telescopic sliding door cost?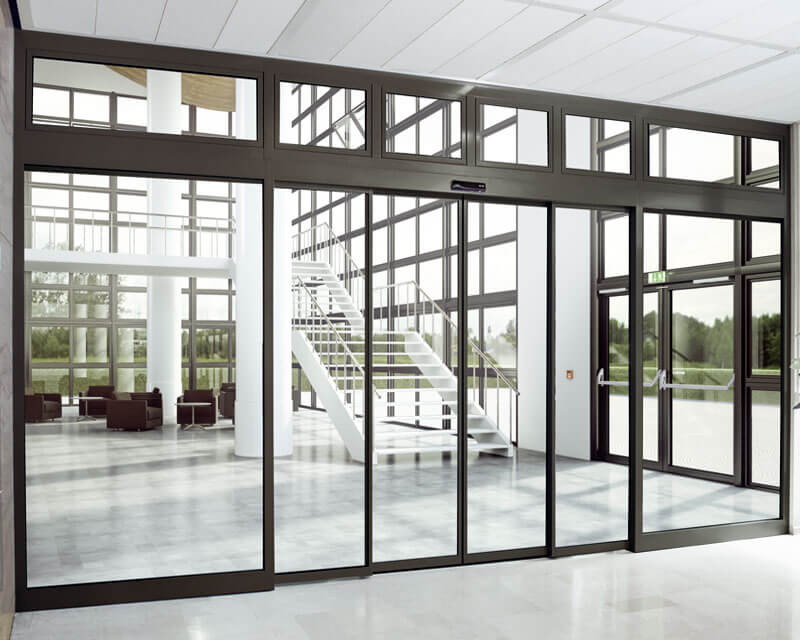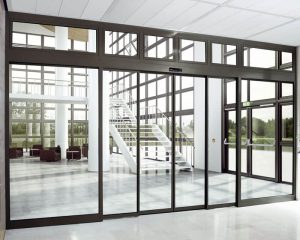 Caesar Door can offer you a clearer sense of what to budget for.
It's crucial first to realize that the price of a telescopic sliding door can change depending on several variables. The size of the door, the materials utilized, the degree of customization needed, and the difficulty of the installation process are a few examples of these variables.
More oversized doors often cost more than smaller ones when it comes to size. However, it's crucial to remember that Caesar Door's telescopic sliding doors are completely customizable, allowing you to select the precise extent that meets your requirements and budget.
When it comes to pricing, materials are yet another essential consideration. Several different materials are available from Caesar Door, including glass, aluminum, and stainless steel. It's crucial to thoroughly consider your selections because each material has particular advantages and a different price range.
Another element that may affect the price of a telescopic sliding door is customization. At Caesar Door, we take great pleasure in our ability to produce entries that precisely match the requirements of our customers. Everything from the polish to the kind of glass used, and everything in between, can be considered. Although personalization may increase the door's overall cost, getting the ideal fit for your area is frequently worthwhile.
Last but not least, the price of a telescopic sliding door may vary depending on how it is installed. So even while Caesar Door's team of professionals works hard to offer a quick and easy installation process, more complicated installations could need more time and resources.
So, how much does a Caesar Door telescoping sliding door cost? Ultimately, the solution will depend on your requirements and tastes. One thing is sure: while working with Caesar Door, you can count on the industry's best products and customer care, and a fair and transparent price structure.