One company that comes to mind regarding automatic telescopic sliding doors is Caesar Door. Caesar Door is the ultimate supplier of the dependable, practical, and fashionable automatic telescopic sliding door because of its cutting-edge technology and unmatched industry expertise.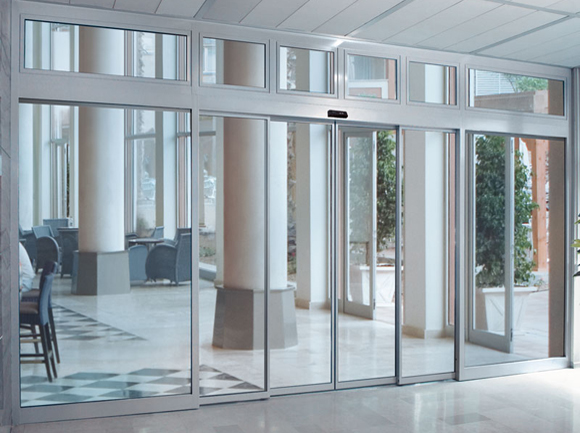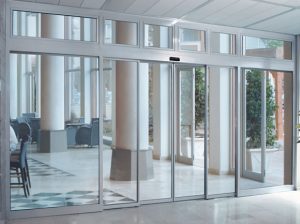 Customers worldwide have trusted Caesar Door's goods, whether used in upscale homes or commercial buildings. So it's easy to understand why the business has established itself as the go-to supplier of automatic telescopic sliding doors thanks to its dedication to quality and client happiness.
Caesar Door is unique from its rivals partly because of its creative approach to design. The company's engineers and designers put in a lot of effort to make doors look great and function smoothly. Thanks to the extensive range of customizable options, cIn addition, customers can select from a wide choice of finishes, materials, and styles to meet their needs and tastes.
Yet, Caesar Door's dedication to excellence goes beyond appearances. The firm exclusively uses the best materials and parts to ensure that its doors are long-lasting. In addition, before being delivered to the customer, every door is put through a thorough testing and inspection process to ensure it will function flawlessly for many years.
Caesar Door's unmatched customer service makes it the best and most dependable supplier of automated telescoping sliding doors. Caesar Door's team of professionals works closely with customers to ensure their demands are met at every stage, from the initial consultation to the final installation. The company also provides extensive maintenance and repair services to keep its doors operating at their best.
The fact that Caesar Door recognizes the value of safety is the most significant. The most recent safety measures are installed in its doors, such as sensors that detect blockages and automatic reversing mechanisms. This guarantees that the doors open and close quickly and safely, giving customers and their client's piece of mind.