Are curved sliding doors on your mind for your house or place of business? Are curved sliding doors a good idea? We at Caesar Door think these doors are an excellent option for anyone wishing to improve their home's usability and aesthetic appeal. Here are a few explanations: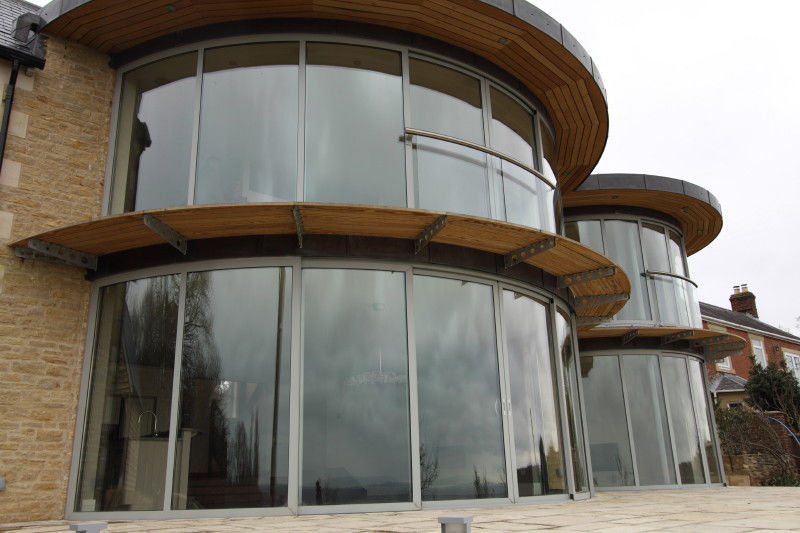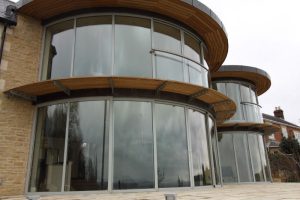 Advantages of Saving Space
Curved sliding doors' ability to save space is one of their most significant benefits. Curved sliding doors allow you to maximize the space on your restricted floor by using a curved track that follows the wall instead of hinged or bifold doors. They are, therefore, ideal for offices, condos, and tiny residences.
Unbroken Flow
Curved sliding doors also have the advantage of facilitating a smooth transition between spaces. These doors can make your house or office feel more open and connected by removing conventional door frames and creating a smooth, curving transition between rooms.
Noise reduction and increased privacy
Moreover, curved sliding doors can reduce noise and provide seclusion. These doors can assist in lessening noise pollution and ensure privacy for private discussions or activities by erecting a more robust barrier between rooms.
Improved Aesthetics & Style
Ultimately, standard doors cannot compare to the distinctive and fashionable aesthetic of Caesar Door's curved sliding doors. Any place can be more stylish because of its sleek, curved lines, modern appearance, and design.
In conclusion, Caesar Door's curved sliding doors are an excellent design choice for any room. These doors provide many advantages that conventional doors cannot match, including space savings, smooth flow, better privacy, noise reduction, and improved design and aesthetics. To learn more about our custom curved sliding doors and how they may change your space, contact us right now.