CAESAR DOOR CONTROL can always offer you complete automatic sliding doors solution.They are widely used for homes,hotels and restaurants,draught lobbies,hospital,car show rooms,banks, administration building, office building, public industrial buildings,airports,bus station and railway station.
Email us for more details: [email protected]
Whatsapp: +86 15989061526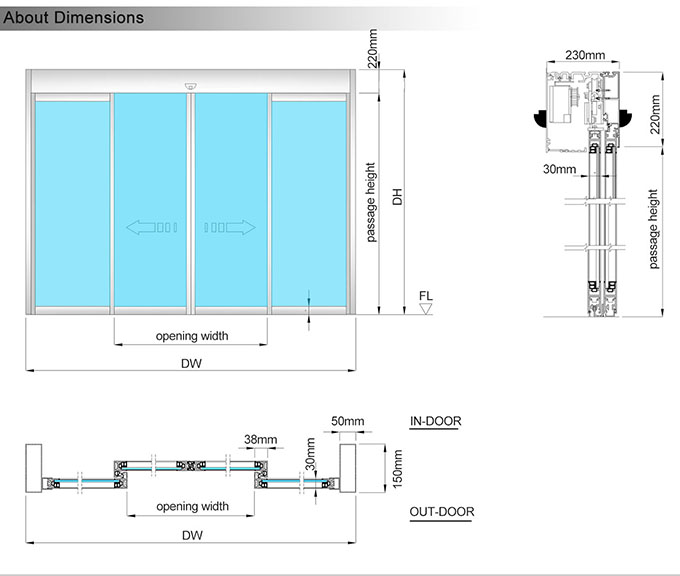 ES200 Automatic Sliding Door Operator
Germany Dunker motor,wide voltage from 110V~250V,can be the same as Dorma ES200.
It can be controlled by APP. Meets EN16005 standard!
Five function for switch: automatic,open,close,exit only and partial open.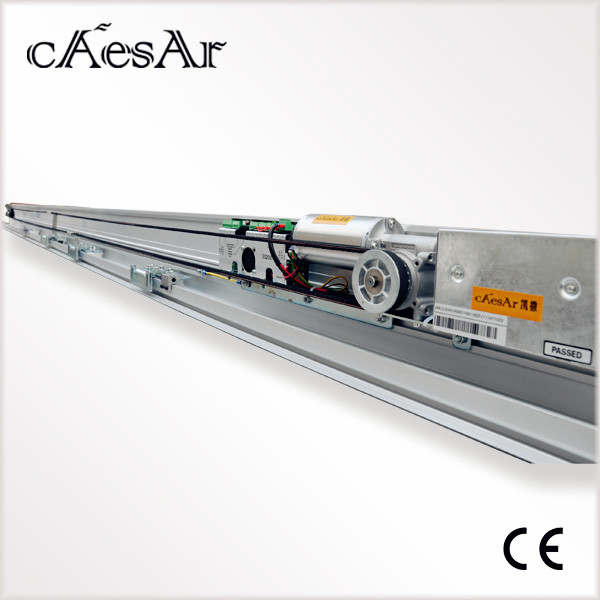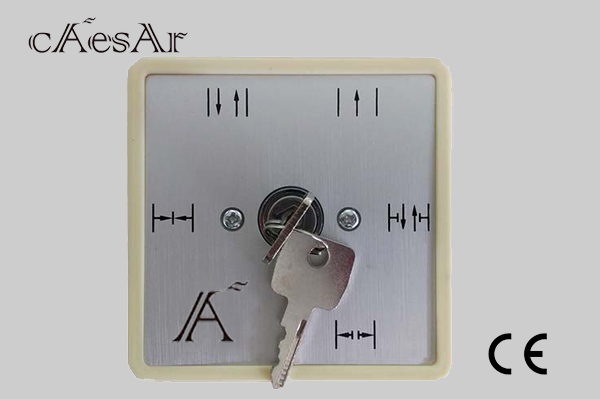 EC100/200 Automatic Sliding Door Operator For Heavy And Break Out Door
For heavy duty door,more than one ton! EC200 has two controllers and bear heavy doors!
It can be for break out door!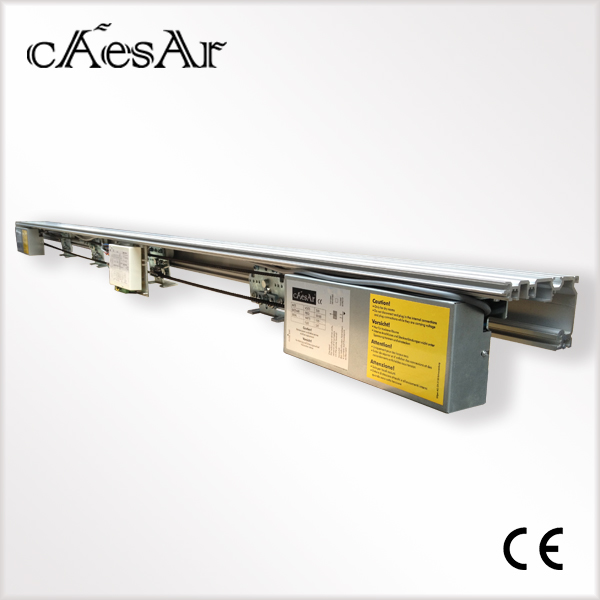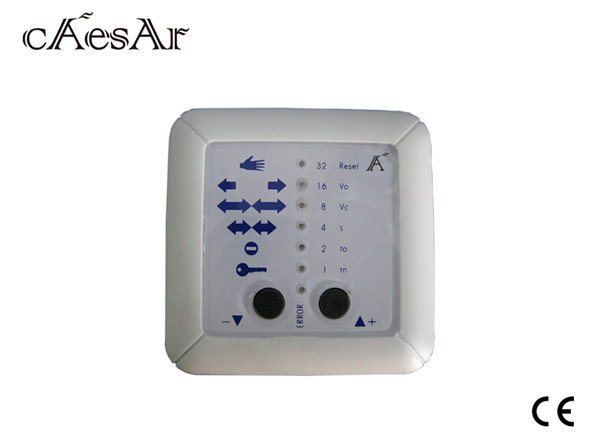 SL Automatic Sliding Door Operator
If you need slim body size operator,SL is the one fit you.Its body height is only 7cm!
Night mode can lock the door at night!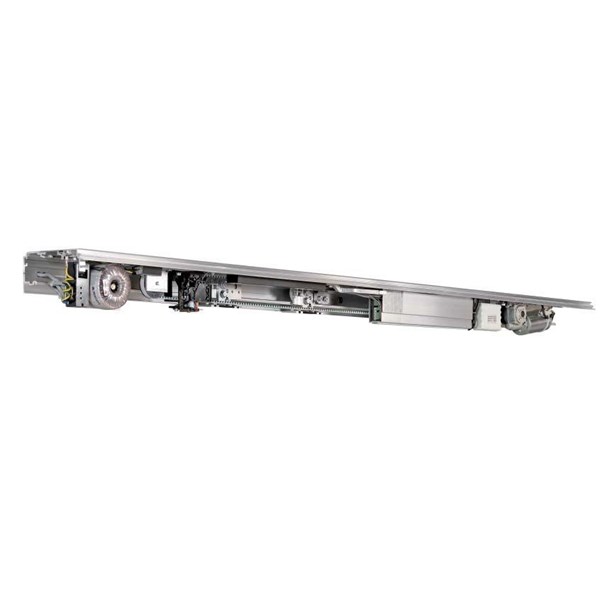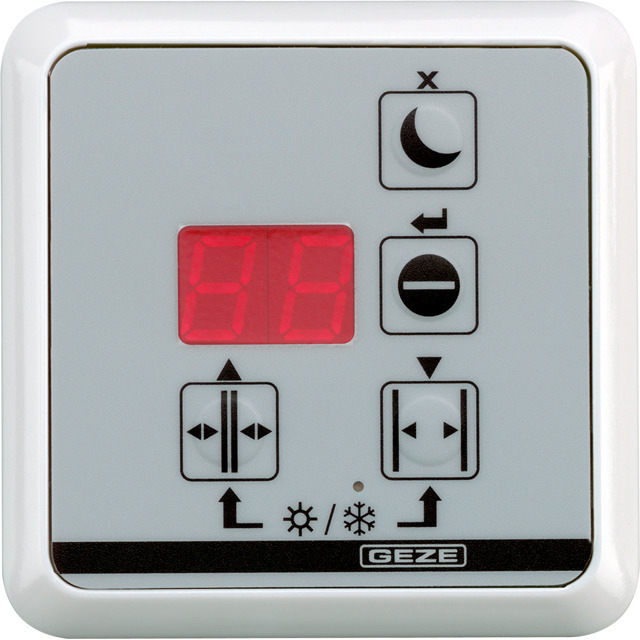 Caesar Automatic Swing Door
Caesar Swing DOOR can be used in many place,such as in hospital,Care Homes For Elderly or Disabled.Double swing or single swing is available.We can offer you complete door,from system to the glass panels.
ESW Automatic Swing Door Opener
Holland motor,test for one million opening and closing times.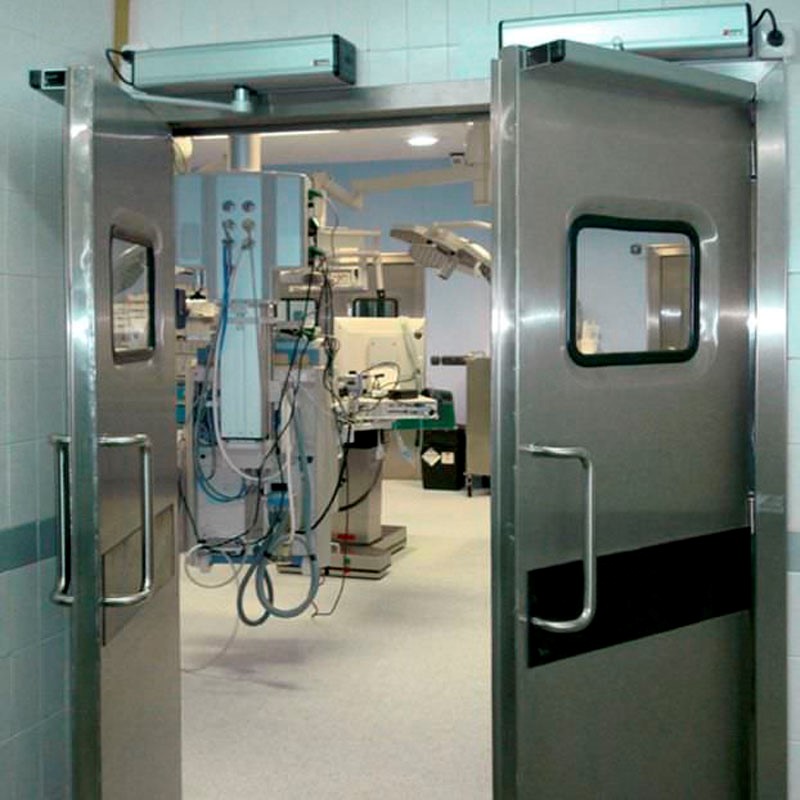 EC-TURN Automatic Swing Door Opener For Slim Size
The body height is only 6cm,it is elegant for the door.