Telescopic sliding doors are a modern and stylish way to add flair and usefulness to any area. But with so many alternatives available, it can take time to figure out where to begin. So, What are the types of telescopic sliding doors?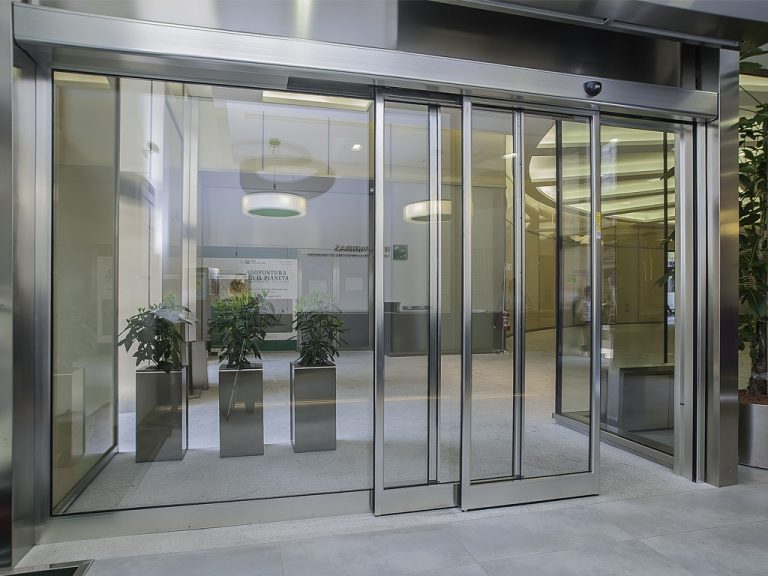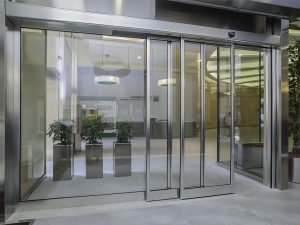 Fortunately, Caesar Door is here to assist you in discovering the several varieties of telescopic sliding doors that best fit your requirements.
Single Telescopic Sliding Doors
The single telescopic sliding door is a fantastic option for smaller spaces or locations with limited wall space. This style of door has a single panel that slides along a track to open and close, as the name would imply. In addition, Caesar Door offers a variety of customizable alternatives, allowing you to select the size, substance, and finish that best meets your requirements.
Bi-Parting Telescopic Sliding Doors
For bigger openings, bi-parting telescopic sliding doors are a standard option. These doors have two panels that swing open and close simultaneously, creating a broader opening and a more dramatic impression. Bi-parting telescoping sliding doors from Caesar Door may be completely tailored to fit your space and aesthetic needs.
Telescopic Sliding Doors with Several Panels
Multi-panel telescopic sliding doors offer the highest level of adaptability and customization. These doors may have three or more panels that slide open differently to make unique and adaptable openings. The multi-panel telescopic sliding doors from Caesar Door are ideal for every room because they come in various materials and finishes.
Telescopic Flush Sliding Doors
For areas where a seamless and minimalist aesthetic is sought, flush telescopic sliding doors are a perfect option. When closed, these doors are intended to be flush with the adjacent walls, giving the room a streamlined and tidy appearance. The flush telescopic sliding doors from Caesar Door come in various materials and finishes, making them a fashionable and valuable option for any room.
So why wait? Get in touch with Caesar Door right now to learn more about our goods and services and begin building your ideal door.