With good reason, telescopic sliding doors are a standard option for many rooms. They have several benefits that make them the ideal choice for residential and commercial properties. So, What are the advantages of telescopic sliding doors?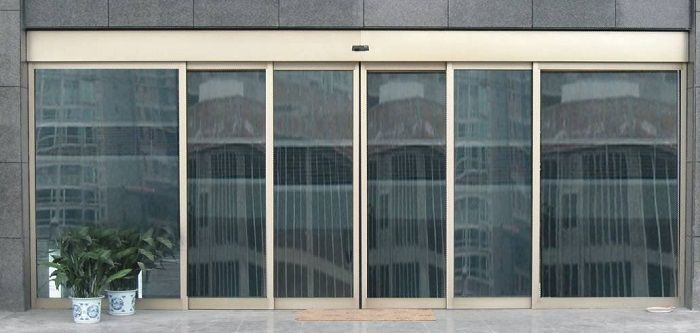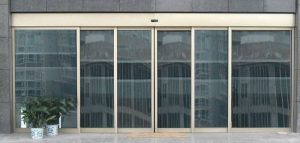 A few advantages of selecting a telescopic sliding door from Caesar Door include the following:
Design That Saves Room
The ability of telescopic sliding doors to save space is one of its most significant benefits. Telescopic sliding doors move along a track and stack neatly against the wall, unlike conventional doors that swing open and occupy valuable floor space. They are, therefore, excellent choices for smaller locations or places where making the most of available floor space is a key priority.
Choices That May Be Customized
Because every room is different, we at Caesar Door provide completely customizable solutions for our telescopic sliding doors. We collaborate with our clients to design a door that suits their requirements and aesthetics, from the materials and finish to the size and layout.
User-Friendliness
Telescopic sliding doors are a fantastic option for all users because of how simple they operate. The door slides open and shut along the track with a light push. Also, Caesar Doors' doors have the newest security measures to guarantee the highest level of security and peace of mind.
Energy Savings
Telescopic sliding doors are also excellent for conserving electricity. A tight seal is made when the door is closed, keeping the air inside and lowering heating and cooling expenses. In addition, you can be confident you're making a sustainable option because Caesar Door's doors are also made to adhere to the most recent energy efficiency standards.
Improved Aesthetics & Style
Last but not least, telescoping sliding doors can improve the design and appearance of any area. You can personalize your door to match the current décor or make a striking statement piece by selecting various materials and treatments.