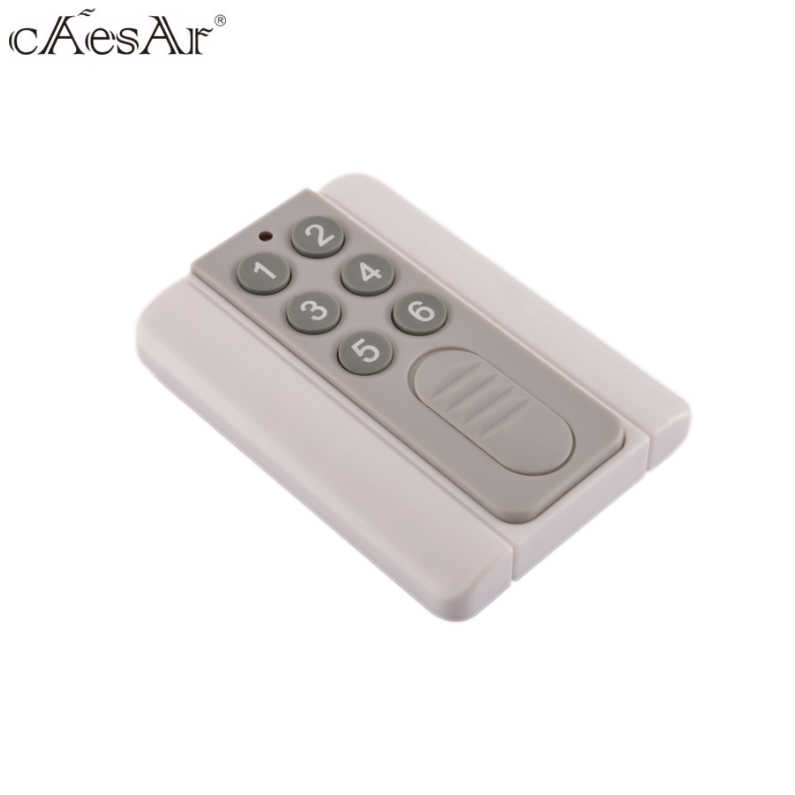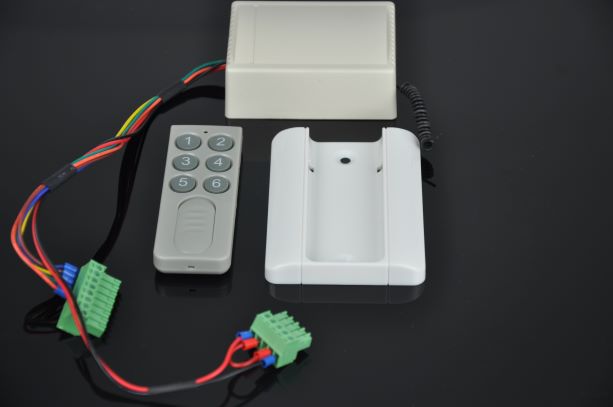 Automatic sliding doors remote control
There are different door models currently for
different purposes. But all these models all share one similarity which is part
of the structure that gives a first-time visitor in your home or office an
impression. A popular saying attests to the fact that a first-time impression
goes a long way. When the impression rubs off in a good way, it leaves an
impressive effect on the customer. While at home, a good design will add to the
outlook of the property and also increase its valuation.  Automatic sliding doors with remote control
have effective results in areas like appeals, aesthetics, and benefits.
What is the purpose of the
remote control?
Most times, what you might have come across is
an automatic sliding door with probably sensors but not with remote control.
The remote control gives absolute control to a person who will be in charge of
the operation. This is best used in a controlled environment where access is
not general like in homes and offices. It is also best where privacy and
security are the main keys.
Benefits of installing
Automatic sliding door remote control
There are several benefits attached to the use
of automatic sliding door remote control. At the end of this article, you might
have been convinced beyond doubt of the importance of this type of door system.
Free
From Barriers
Automatic sliding doors are known for their
appealing appearance and compatibility with people with disabilities. They can
easily navigate and use these types of doors with ease. A remote control makes
it even easier since such people won't have direct interaction with the door.
Ensures
Safety and Privacy
One of the purposes of having a door is safety
and privacy. Automatic sliding door remote control provides you with these
features with flexibility and ease. You can control the flow of traffic with
the remote control.
Convenience
Since the sliding door is automatically
coupled with remote control, it is remotely controlled hence there is no need
for manual operation when opening or closing the doors. It can help conserve
energy especially when the people using it have quite a several items to carry
across.
You can reach out to us at Caesar to get our
ES200 Remote Control installed on your Automatic sliding door to enjoy the
benefits listed above. You can trust our experts to provide you with the best.