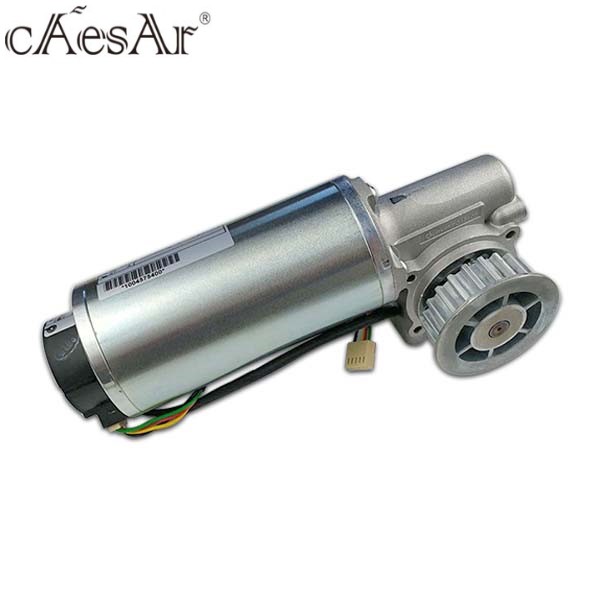 Dunkermotoren is the world's largest Intelligent Motors manufacturer, based on Brushless DC servo
motor technology and includes integrated electronic control devices. Our
company's products have received CE and RoHS certifications after working with
and being approved by Dunkermotoren, whose motors are used in the ES series
automated doors. Rugged and dynamic drives are applied in different automation,
public transportation, farm machinery, and solar sensors in the solar power
sector.
Are you hunting for the ideal motor with the right power to complete your drive tasks? Then you've
arrived at the right place. Our finest ES200 Germany Dunker motor is one of the
best used in the automated door you got in the market. Let's get this
conversation on going!
Features
There are plenty of benefits of a dunker motor that will surprise you. ES200 easy Dunker motor
widely used in automatic door systems. It comes with numerous features such as
quick installation, steady operation and straightforward maintenance. The
ES200E automated door operator is extensively utilized for different functional
doors. Here some fantastic features of the ES200 Dunker Motor.
· Excellent quality
All parts are interchangeable with the dorma
es200 easy, and all parts may be immediately replaced with the dorma es200
simple. A Dunker motor is being used.
· Reliable
ES200 easy Dunker motor is a quite reliable sliding door motors. It is one of those motors which has put on a test for more than five
years.
· Noiseless
ES200 easy Dunker automatic door motor comes with a pad
covering the railway rail whose primary objective is to reduce the noise and
protect the wheels.
· Its self-instructed
function
Our finest ES200 Germany
Dunker motor ensures that it operates in a steady and adaptable manner. That's
the reason why we used this motor in automated doors.
· Safety
Unlike other motors, there
is no sensitive safety technology. However, when a balloon is encountered, the
door panels softly reverse.
Conclusion
In conclusion, we've put together the above that explains everything about our product in a much precise
way. If you have any suspicious thoughts about our product, let's change your
consideration. Undoubtedly, the Germany Dunker brand, it's in the first rank
around the world. We are known as a professional supplier of automated doors
and operators. Dunker motors are widely used in our automatic door
manufacturing.
Moreover, we have specialized machinery and trained people to produce high-quality and low-cost
goods. We promise that all of our goods are of excellent quality. Smart door
locks and operators are something we excel at. Our core offerings cover the
majority of automated door goods. For instance, automatic sliding doors, automated swing doors, automatic telescopic doors, manual curve sliding doors,
automatic, heavy-duty doors, and automatic magnetic sliding doors are all
examples of all our products. Thus, we hope you will love to choose the ES200
Germany Dunker motor that will work in a stable and adaptable way.