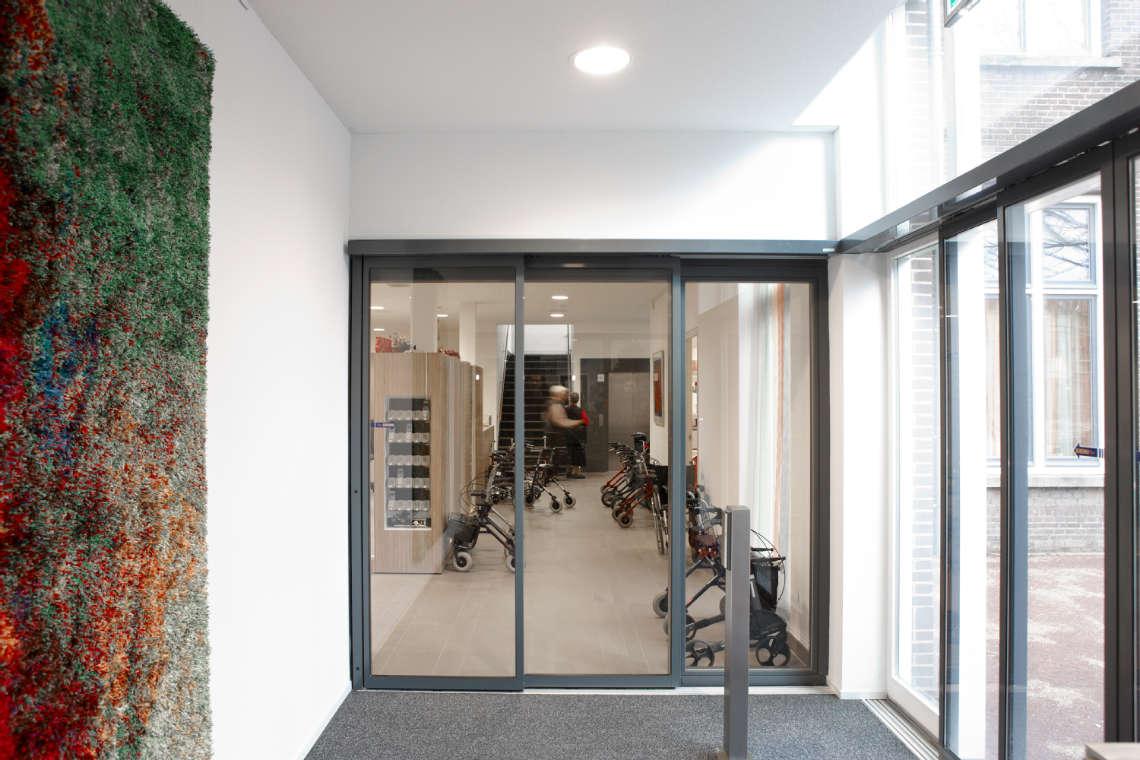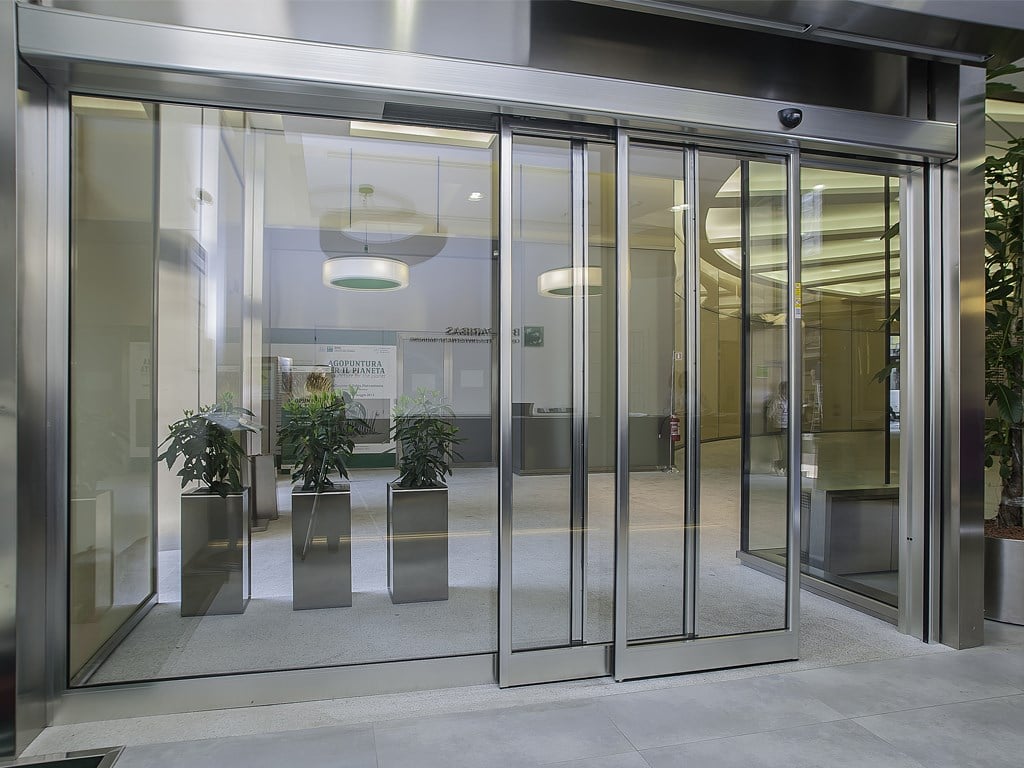 When space is at a premium the telescoping door provides an ideal alternative to standard Bi part doors. A telescopic door gives nearly 60% of the total structural opening width as a clear walk through space compared to about 45% for a standard Bi Parting door.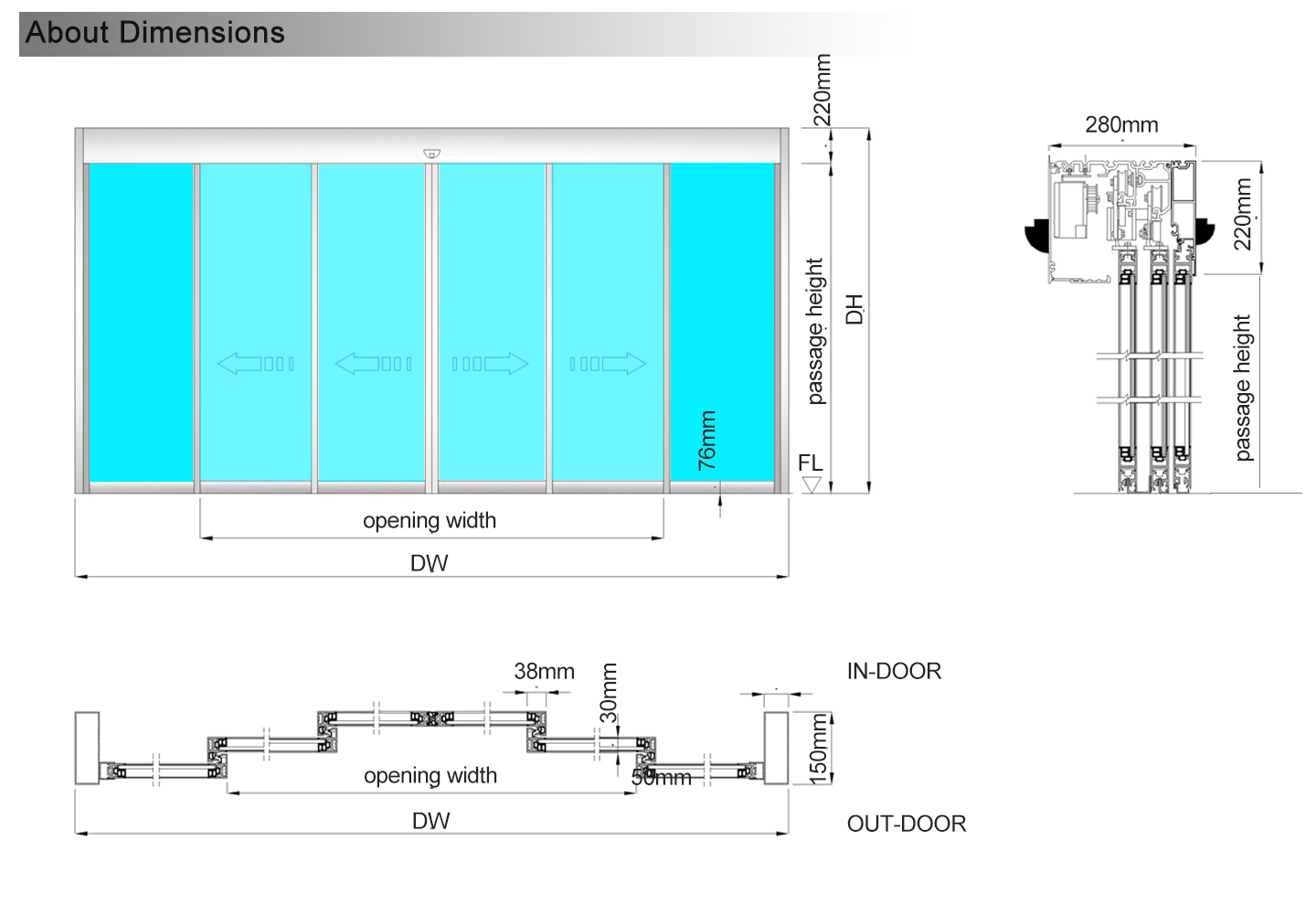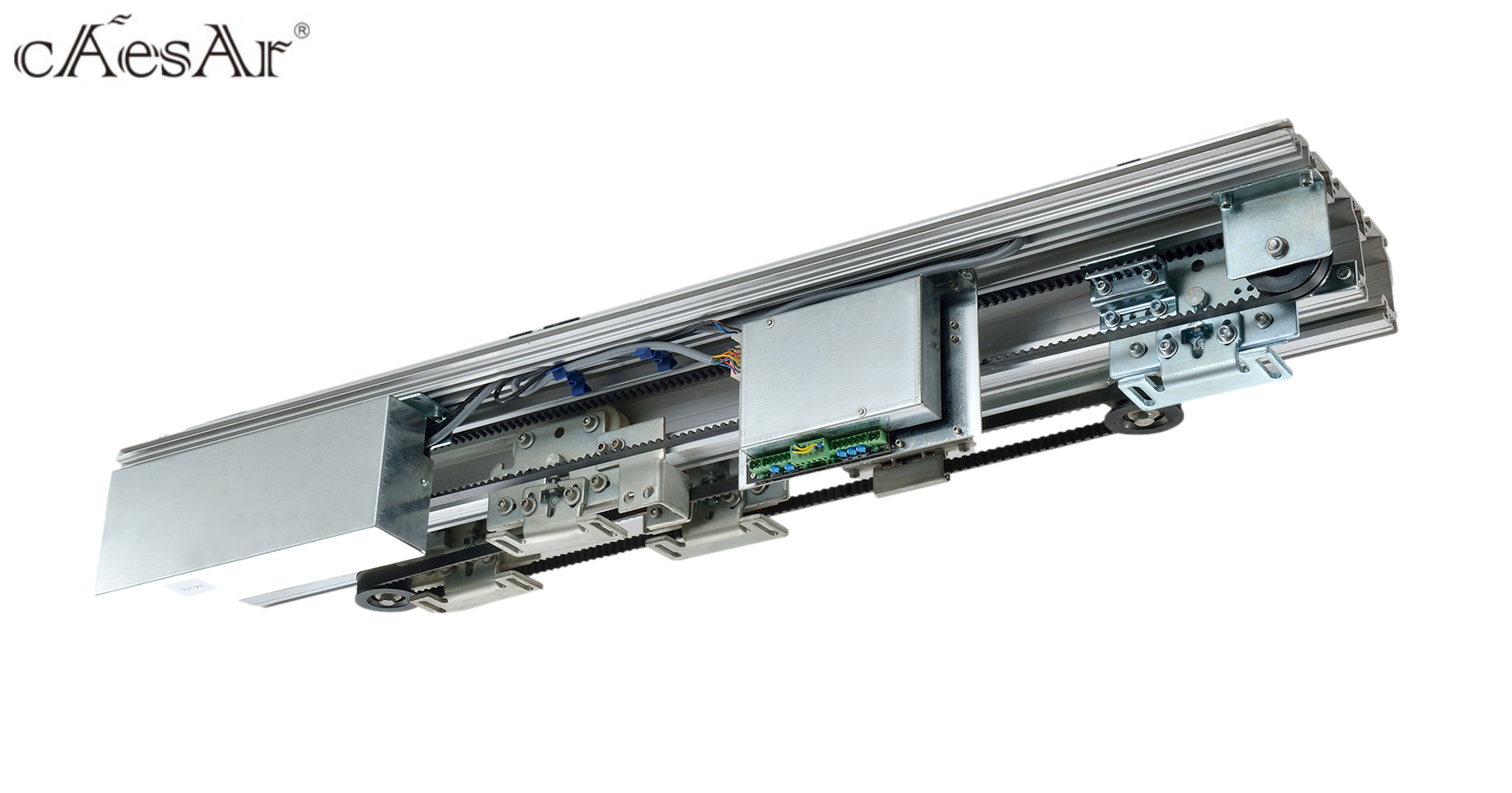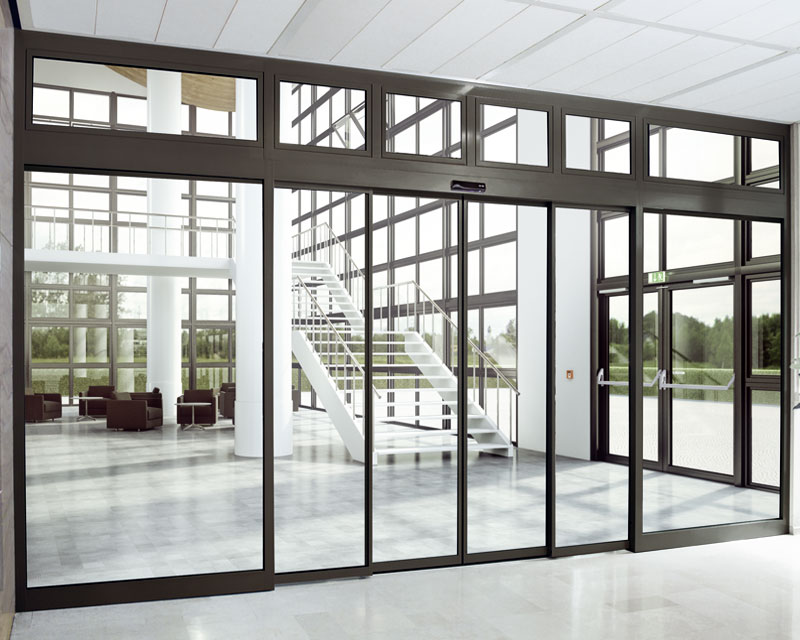 THE PROFESSIONAL PROFILE SYSTEM OF DSD
Glazing and infill options
•Safety glass ESG / VSG
•Glass thickness: 6, 8 or 10 mm
•Infill's made of plastic, aluminium and wood Surface finish of aluminium profiles
•Anodised (coloured or colourless)
•RAL colours, Polyester powder coating (PPC)
Complete Set Of Profiles For Easy Installation
Caesars
automatic doors
provide well-developed aluminum profiles and are user-friendly. The simple layout of the components of the door frame profile ensures quick installation and maintenance. An optimal solution with an attractive price/performance ratio
ID/IC CARD ACCESS CONTROL
Size: 95*153*35.5mm
The use of advanced mirror technology, black appearance is full
of luxury generous; The innovative and revolutionary products of the access control
industry, controllers and reading heads, support TCP/IP communication, can work off-line or on-li
ne distribution work, eliminating
the need for 485 cabling and slow data transmission speeds. Usi
ng encryption technology to ensure data security Sex; Professional access control function: can be connected to the l
ock, go out the switch, alarm, door magnetic, etc.
Wiegand input/output function, external read head, master/slave
or anti-submarine function;
Can be built-in Webserver, access to records t
hrough the network access;
No screen, no buttons, strong dust and waterproof function;
SCR 100
CS 102
MA
300
F18
IFACE
PASSWORD K
EYBOARD ACCESS CONTROL
Size 80*119*27mm;
Support RS485 or TCP/IP auxiliary communication interface;
Support password keyboard or ID/IC card, can hold 2000 ID/IC cards;
Backlit digital and function keys for night operation;
Industrial grade design: From anti-static, lightning-resistant
hardware PCB
design, all-metal shell design of zinc alloy, waterproof grade
can reach Ip65;
FINGERPRINT ACCESS CONTROL
Size 73*148*34.5mm;
RS485 or TCP/IP auxiliary communication interface;
Fingerprint access control terminal with an integrated proximity reader,can accommodate 10000
ID / IC card;
Equipped with USB excuse
, U disk for data upload, download;
Industrial-grade design: From anti-static, lightning-resistant
hardware PCB design to all-metal shell design with zinc alloy, the waterproof grade can reach Ip
65;
Fast recognition speed: Adopt world-famous ZKFinger fingerprint
recognition algorithm and Intel32 CPU to process 1500 pieces of evenly distributed finger
prints in 1 s
econd, making the system easy to use, reliability, accuracy, and recognition spee
d. improve; Scope of use: The quality of security engineering projects, applicable to banks, military units, prisons, computer rooms and other high security units;
COMPRENHENSIVE ACCESS CONTRROL
2.4-inch color display, size 183*80*42mm;
TCP/IP and RS485 communication optional;
ABS plastic, own doorbell big button;
U disk function, upload and download records, etc.
Backlit digital and function keys for night operation;
Support fingerprint/ID card/MF card, optional Mifaer card ID card function,can hold 5000 cards;
With weigand in & out interface, both external read head and access control read head;
FACE RECOGNITION ACCESS CONTROL
Size 194.1*169*109.9mm;
High resolution infrared and color dual camera features; 4.3-inch touch screen, easy operation, simple and stylish interface; Infrared optical system, strong adaptability to the environment, still recognizable at night;
Standard features include simple access control (gate magnet, exit switch,
lock
control, Wiegand output);
Standard TCP/IP communication, support TCP/IP, RS232/485, USB-HOST;
The combination of webserver management mode and PC software management mode is more flexible;
ID Card Verification combined with facial recognition to
completely solve the limitations of a single biometric application; ZKFinger10.0 fingerprint facial recognition algorithm; Beards, glasses, bangs and other coverings, natural expressions
, exaggerated facial expressions can be compared;