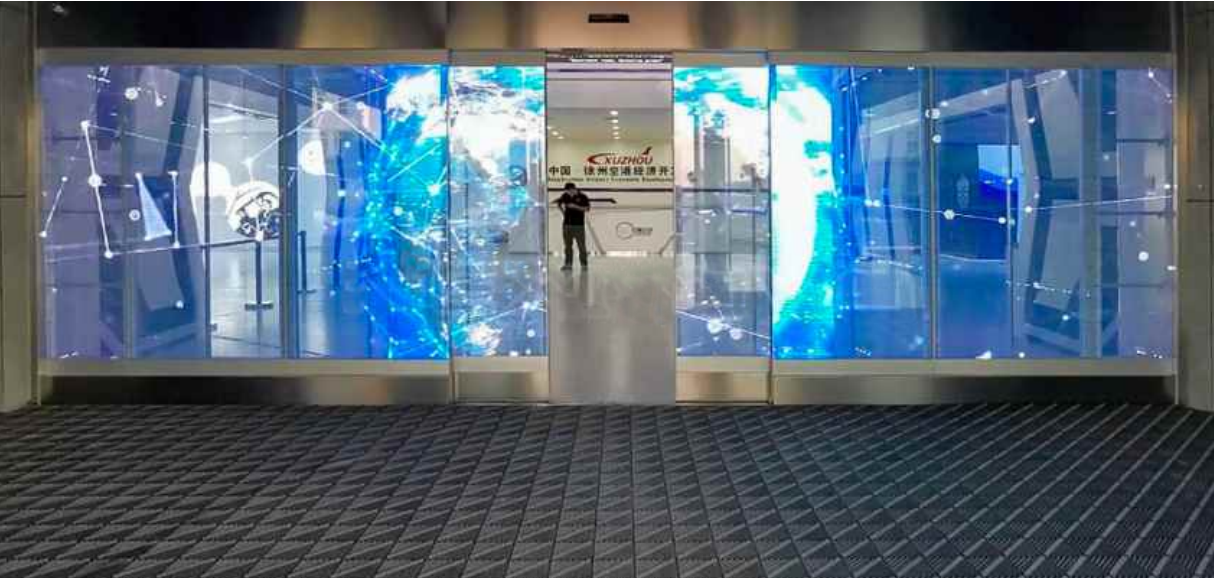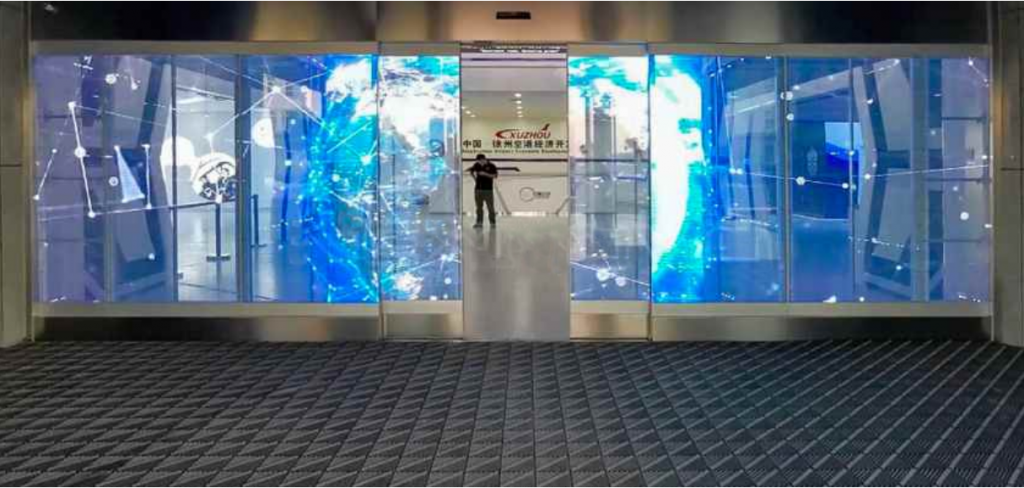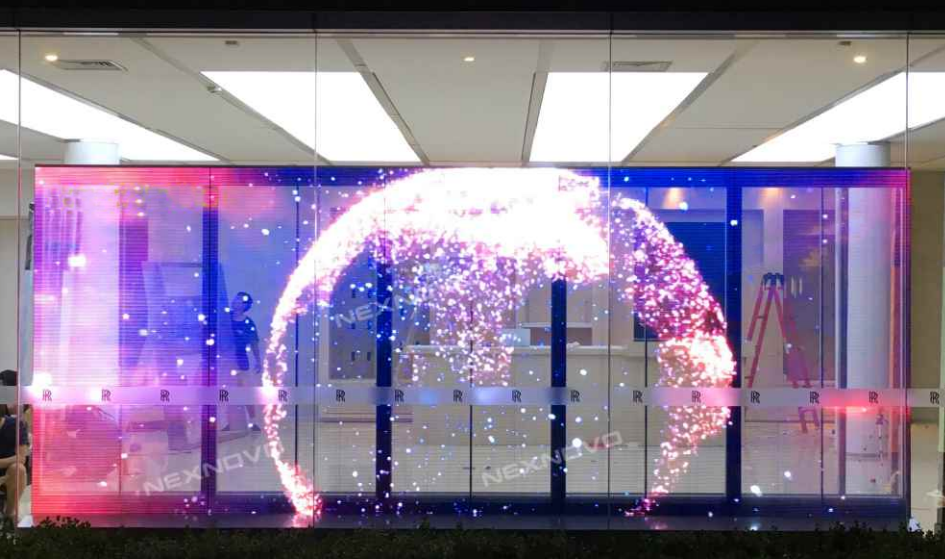 Caesar automatic led door using ES200 automatic door system and led display,the shocking visual effect is easy to attract the crowd,not only can be used as an automatic door, but also advertising.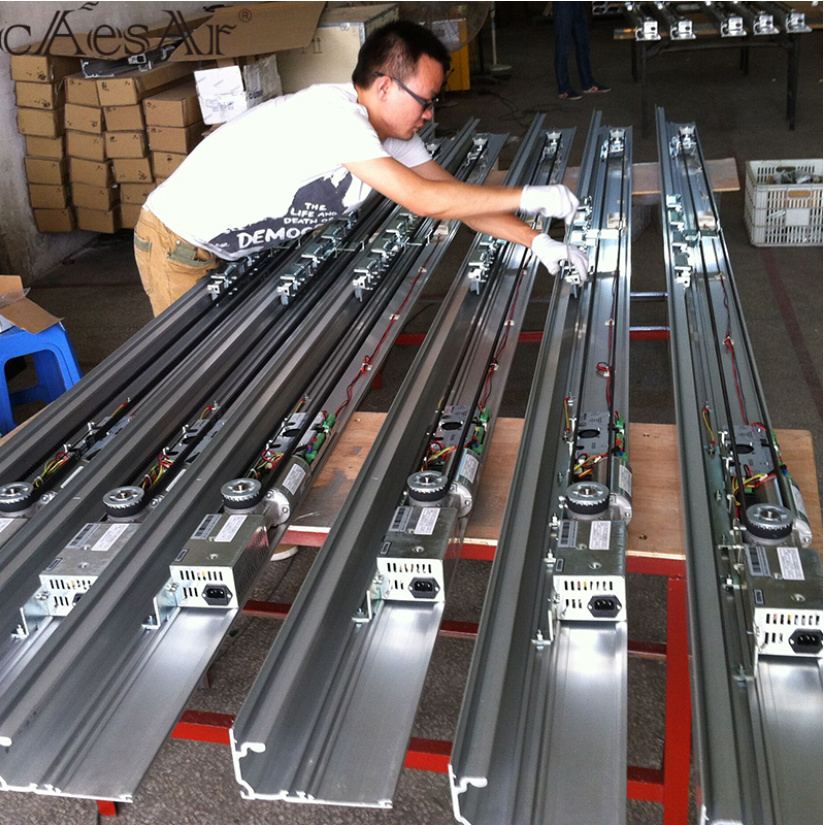 The features of Caesar automatic led door:



1.

Extremely transparent. The transparency is as high as 72-90%, and the light bar is hardly noticeable from 3 meters away.
2.
Modular design. The same size cabinet provides multiple pixel pitch options.
3.Installation is simple and convenient. The box can be quickly and easily installed on another module with both hands directly, or it can be customized.
4.High brightness, low heat energy. Large heat dissipation copper foil, heat dissipation faster and more uniformly, and the high brightness of the screen can ensure that it is still clearly visible in the daylight.