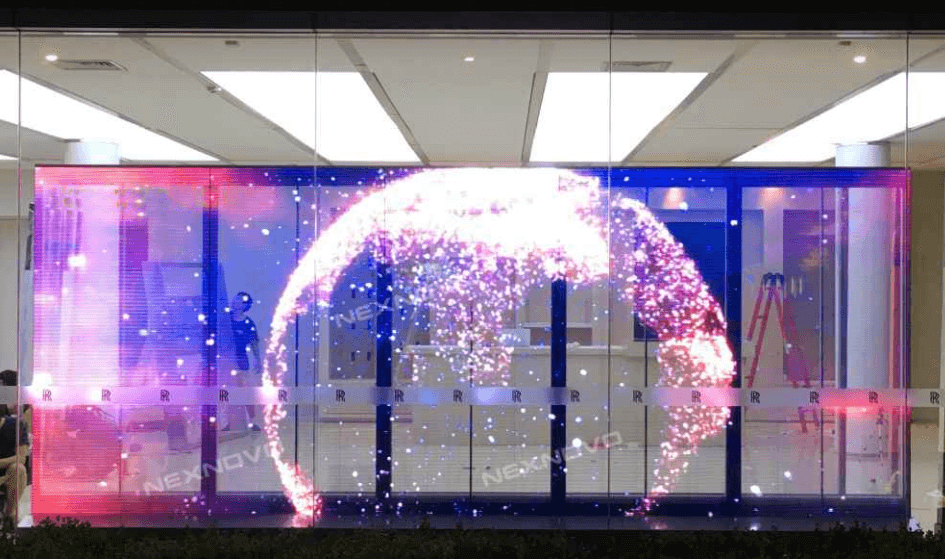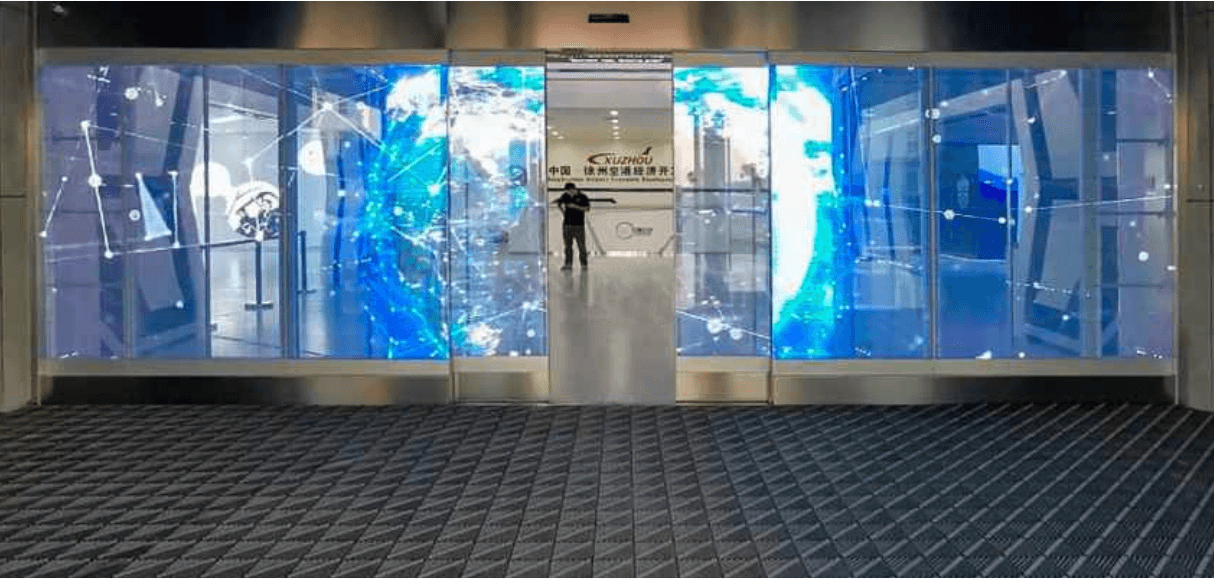 1.Extremely transparent. The transparency is as high as 72-90%, and the light bar is hardly noticeable from 3 meters away.
2.Modular design. The same size cabinet provides multiple pixel pitch options.
3.Installation is simple and convenient. The box can be quickly and easily installed on another module with both hands directly, or it can be customized.
4.High brightness, low heat energy. Large heat dissipation copper foil, heat dissipation faster and more uniformly, and the high brightness of the screen can ensure that it is still clearly visible in the daylight.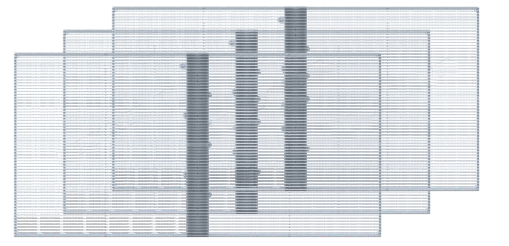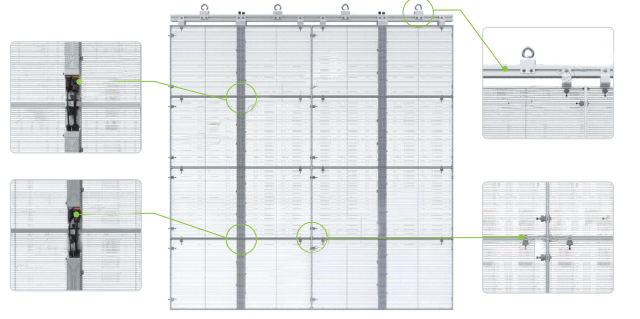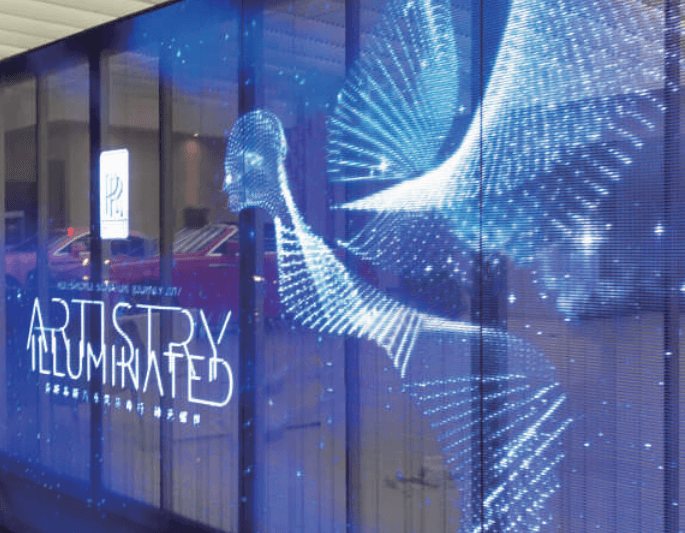 LED automatic door- The best solutions for
your business
Technology reforms every time. Hence, this
latest Automatic led transparent door is the latest that most businesses and
stores are adapting. LED is one of the latest implementations and innovations.
These doors have high functionality which can not be overlooked.
LED automatic technology
Automatic door technology is nothing strange
but the infuse of LED might sound a little strange and new. These are doors
that are integrated with an extra device (LED) and their automated open and
close sensors. The sensors are responsible for the opening and closing of the
control devices by sensing motions and after a while, the door starts to close.
LED Automatic technology functions on the
principle of sensors. These LEDs can be fitted as a high-hanging, vertical
installation, etc. They can be used in
businesses, restaurants, hotels, architecture design, construction, etc
Why use transparent led
automatic doors?
Below are the reasons why you should think of
switching to a LED automatic door.
High
transparency
It provides transparency of up to 75-95%
hence, you shouldn't bother yourself that your potential customers won't be
able to see your product. It doesn't provide a bright image that might be
intense to the eyes but rather a luxurious image than other types of doors. The
higher the transparency, the clearer it
is to see from the outside.
High
brightness
LED automatic doors emit up to 5000-5500 units
which provide similar brightness to the sunlight. Hence, it is known for
providing visibility. The door still displays perfectly even when the sun ray
is intense.
Attracting
photos
The high transparency and high brightness are
great contributions to getting a high-resolution image and content even under
unfavourable conditions. These features have attracted various customers to it.
Who doesn't want a great picture of their store?
Efficiency
saving
The general features provide it with
advertising effectiveness and glass which saves the cost of spending on
advertising posters. It saves you the cost of advertising and spending on other
mediums of print adverts.
Fast
installation capability
Before we install, we'll examine your
structure, make necessary observations and surveys, then we will make
recommendations that suit your project. The best recommendations will give you
a perfect result.
In
conclusion,
LED Automatic doors give you some benefits
which include attractive images, high brightness, high transparency, etc. To
benefit from these features, you can contact us at Caesar for your quality LED
Automatic door.