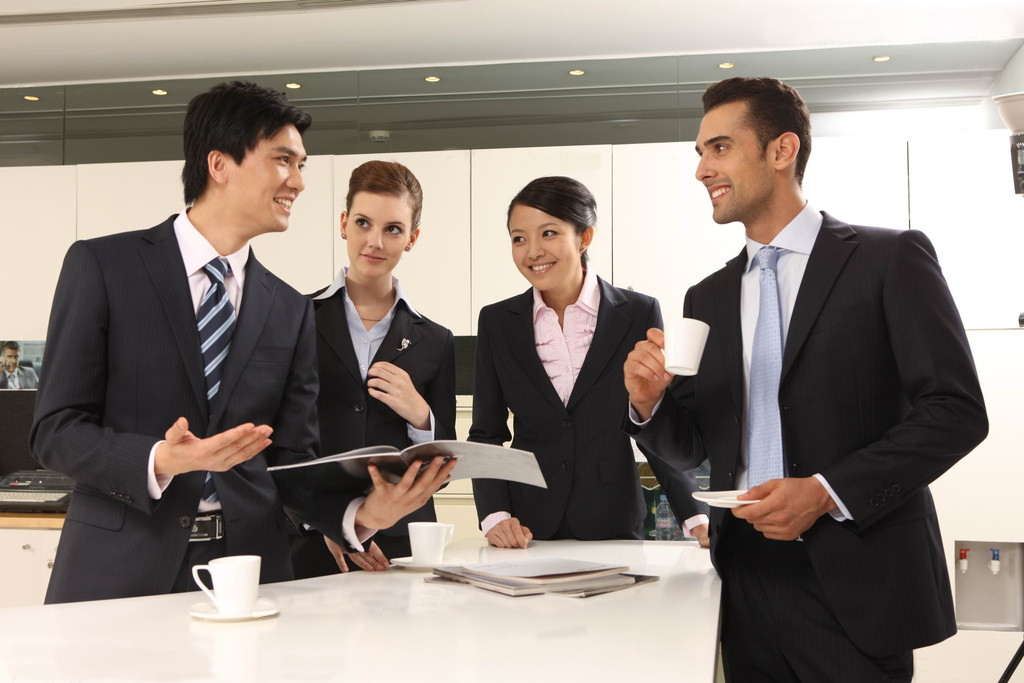 Caesar Door Control Co., LTD. has specialized in producing automatic doors for over ten years. We offer a wide portfolio of High end Products & Solutions , is the industry leader and best in manufacturing automatic doors in China. 
The Caesar Door product range includes automatic sliding doors, automatic curved sliding doors, telescopic sliding door and heavy-duty sliding door operators etc. Our auto open door can be customised to meet every client's needs.
Company Name: 

Caesar Door Control Co., Ltd.

 
Street Address: 

Rm.4009-4010, Block B, Deco Park Business Centre, Yingbin Road, 
                                        Panyu District, Guangzhou

 
City:  

Guangzhou

 
Province/State: 

Guangdong

 
Country/Region: 

China (Mainland)

  
Zip: 

 510000

 
Telephone: 

 86-020-81812621, 81361833

  
Mobile Phone:   

18520203300

  
Fax: 

 86-20-81961646 

 
 E-MAIL:   info@caesardoor.com