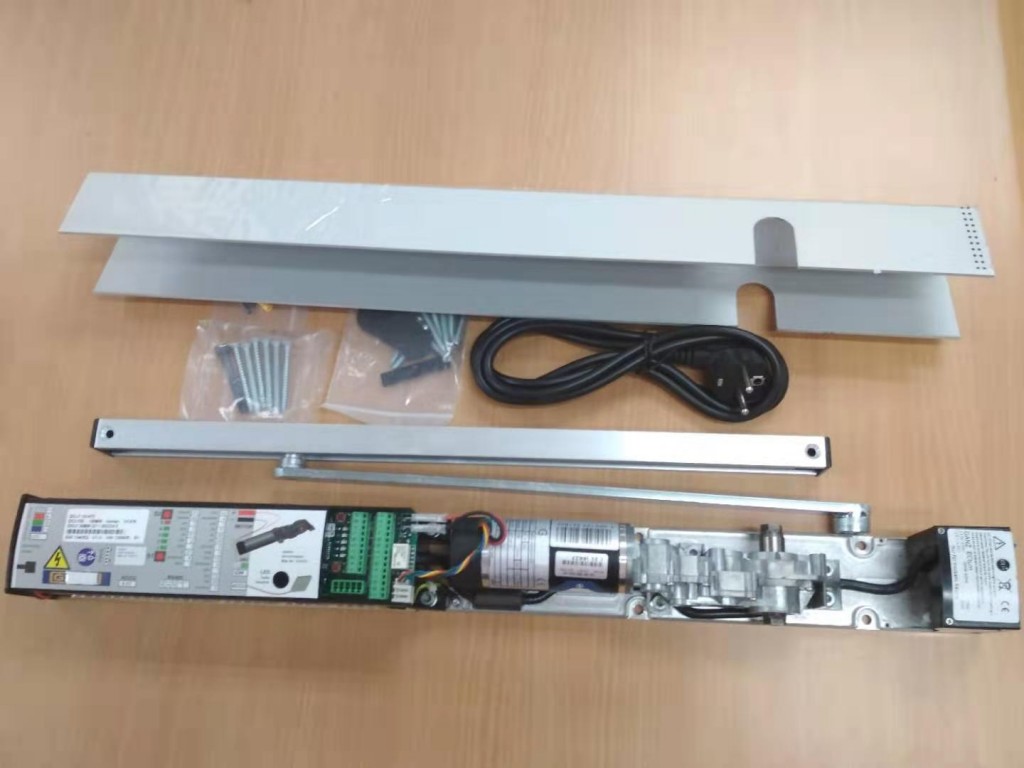 ECturn automatic swing door dvantage:
1.Accessibility and safety -combined with optimum design freedom.
2.Safety sensors can be used as standard.
3.Ideal for people with limited mobility -the door opens and closes automatically.
4.In hospital,hotel and priate home.
5.Simple and easy connection of additional safety sensors for users requiring particular protection.
Caesar ECturn automatic swing door opener is very flexible and can be used for left and right doors.Extremely quiet, meeting the requirements of barrier-free building.The doors can be easier opened automatically or manually and closed automatically. With a height of only 6 cm,it can be installed in any building and is almost invisible.
ECturn make life easy and convenient,especially for people who are weak or have difficulty in walking.