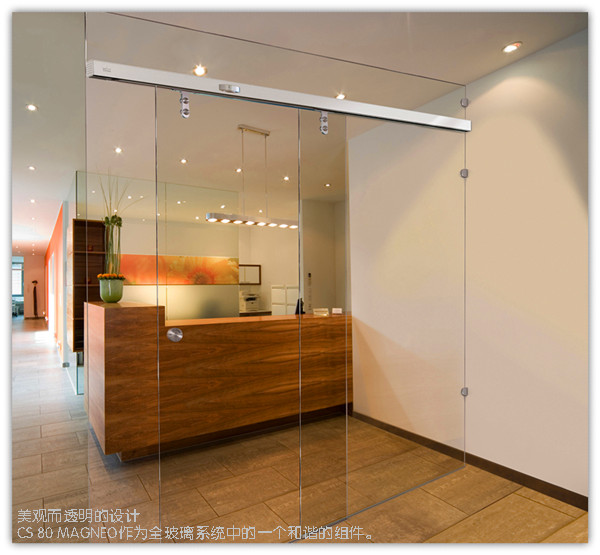 Linear Magnetic automatic door
Caesar MS80 sliding entrance system solves innumerable interior design problems by sutomating interior entrancesin new ways and in new places. MS80 offers achitects,builders,and interior designers the flexibility to dramatically transform and enhance interior spaces–whether in commercial,hospitality,or high end residential settings.
MS80's revolutionary technology ieads to revolutionary possibilities forincorporating automated openings into interior design.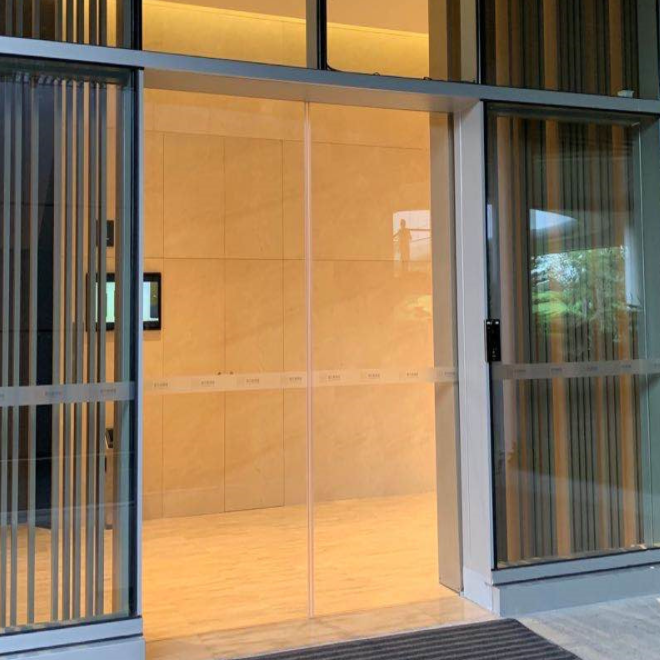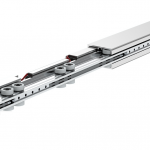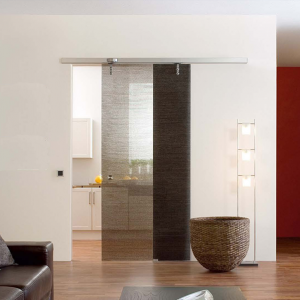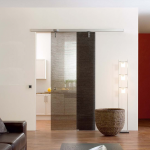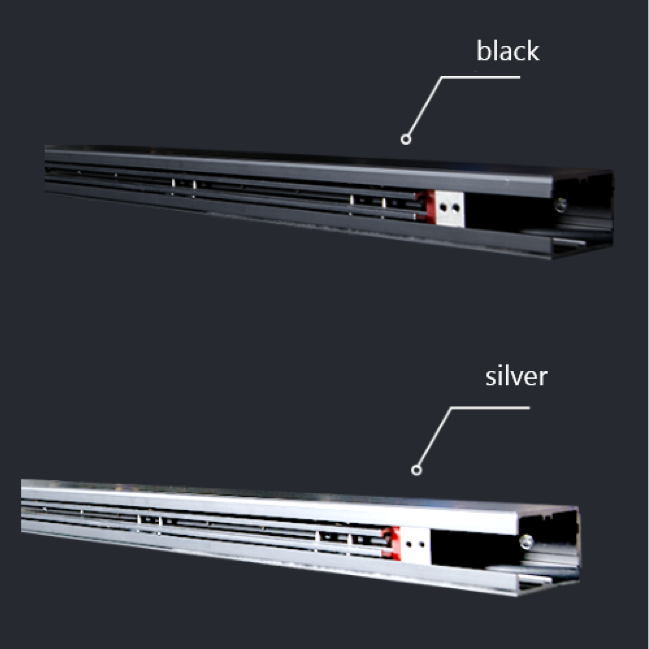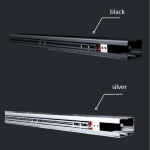 The advantage of magnetic sliding door usages
Magnetic sliding doors are equipped with a system that ensures the longer and it's free from wear and tear which contributes to its longevity. It offers a quiet and smooth opening and closing opportunity. Discussed below are the characteristics of having a magnetic
sliding door.
Convenient
and barrier-free
One important detail to always look out for is convenience. Most automatic doors provide this feature quite easily and
flawlessly. There are reliant on automation to This feature can be implemented and it would be effective for opening and closing heavy and large doors. It
solves the issue of trying to open doors with filled hands
Energy conservation and high efficiency
They are used to control and balance the
energy of the building on which they are installed. It for instance helps to correct and maintain the trapped air. One perfect example is, in this case, the shopping mall. They usually experience traffic with ample and if there is no automatic door, the door might be left open. This can lead to noise interference, dust, wind, or even rain entering the shop.
Hygiene
and clean
Cleanliness and hygiene hold many tales. They are highly functioning places that need high hygiene like food factories and
hospitals.
Barrier-Free
This provides barrier-free accessibility. Everyone can enter easily without any barrier. People of different ages,
physical statuses, and capabilities,
etc.
Silence
You will agree that doors can make an insane and annoying amount of noise. This can be annoying announcing your presence and
directing attention towards you. With magnetic sliding doors, they are just perfect. There is no single noise.
Frictionless
This type of door that uses magnetic levitation has unique characteristics.
It is purely driven without any wear and tear, i.e it is frictionless.Hence, it can be used severally without wear or tear.
Power
Failure
A door that works with magnetic levitation is not different from a manual sliding door. Thus, it can still function in case
of power failure.
At Caesar, we have experts that will fit the magnetic sliding door if you need something different from what you have
already. Reach out to us today.