The sliding door is probably the most highly developed type of automatic door, and because its direction of travel is normally away from the line of travel of people, it is considered to be the safest type of automatic door.
The high level of safety on an automatic door should ensure that accidents are almost totally eliminated and that the public can feel secure and comfortable when using this type of door.
In addition, the engineering developments of the drive units together with the microprocessor controller software mean the layout of the operator units are simple, uncluttered and as a result extremely easy to service and maintain

Caesar sliding door system provides an elegant entry with a virtually uninterrupted glass surface.  This is achieved by way of clear anodized aluminium rail along the top of each door leaf. The impressive Caesar Transparent is ideally suited to internal applications, particularly in office complexes.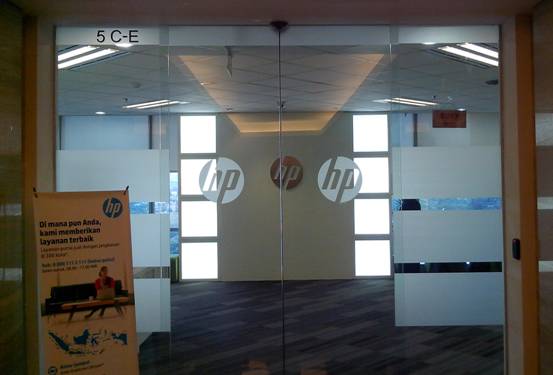 The door system is supplied for wall mounting and includes doors, operator, safety units and toughened glass as standard.  It is available as bi-parting and single sliding with or without fixed side screens and all models can be tailored to different customer requirements.
The door leaf also can used variety of kind materials, such woods panel, PVC, stainless steel etc.