Traditional doors' limitations have long placed restrictions on architects and designers. But, there are countless options when using curved sliding doors from Caesar Door. These doors offer a wealth of design options and are stylish and functional. In addition, they have the rare ability to go around corners. So, Can curved sliding doors go round corners?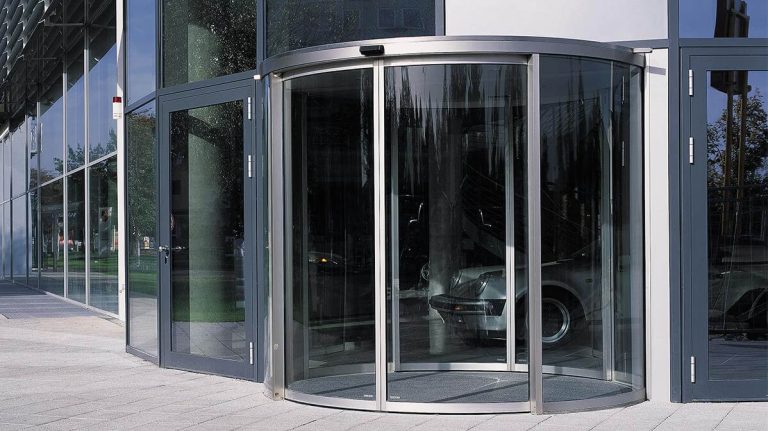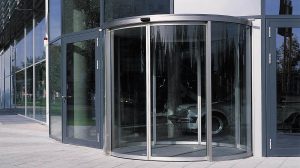 Unanimously, the response is yes! Caesar Door's curved sliding doors may be customized to fit any curve or angle, giving you the freedom to give your room a truly one-of-a-kind look. These doors can be customized to meet your unique requirements and tastes, whether you want to make a sweeping arc or a slight bend.
Curved sliding doors that wrap around corners maximize your room's space. The size of the doorframe and the door's swing place restrictions on traditional doors. Yet with curved sliding doors, you can maximize every square inch of your room while creating a smooth flow that improves the room's usability and aesthetic appeal.
Curved sliding doors that wrap around corners also benefit from establishing a sense of continuity and flow between various locations. These doors can improve your space's overall appearance and function by effortlessly joining one area to another, giving the impression that it is more significant and coherent.
Curved sliding doors that wrap around corners demand a high level of ability and competence to design and install. Therefore, it is crucial to select a business specializing in this kind of door. Caesar Door's team of professionals can assist you in creating the ideal door for your particular area because they have extensive expertise in designing and installing curved sliding doors.
To learn more about Caesar Door's custom curved sliding doors and how they may change your space, contact them immediately.