Curved Automatic Sliding Door
The Caesar Curved sliding door produces an impressive and elegant entrance in three dimensions, with depth in addition to width and height. It also provides a larger clear-opening width than a flat sliding door for increased ease of passage during busy times of day.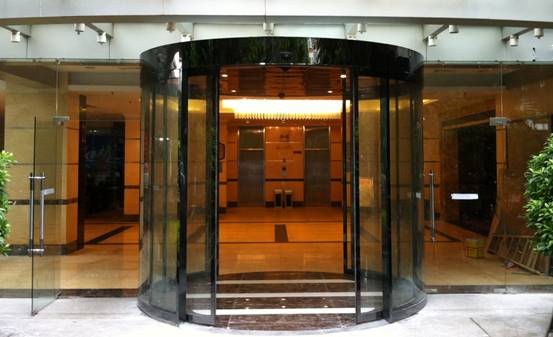 Available for bi-parting external and internal doors, the Curved sliding door can be delivered as an operator only or as a complete package with covers, door leaves and fixed screens. Available as a curved door, a circular door or a half circle door.