There are several options to consider when selecting the best door style for your area. Telescoping sliding doors and folding doors are two of the most common types of doors. But Which is better telescopic sliding door or folding door? Experts in both types of doors, we at Caesar Door are ready to assist you in selecting the best option for your room.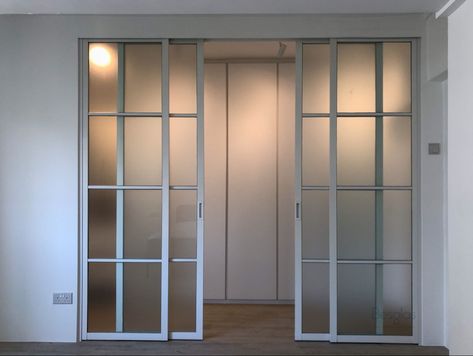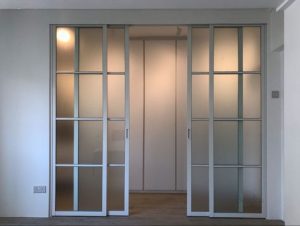 Design That Saves Room
If you want to conserve space, folding and telescoping sliding doors are excellent choices. Folding doors fold along a hinge and stack neatly against the wall, whereas telescopic sliding doors travel down a track. Both doors are excellent at making the most of available space, making them a popular option for rooms with limited space or other locations.
User-Friendliness
While picking a door, the convenience of use is another crucial consideration to take into account. Both folding doors and telescoping sliding doors have simple, intuitive designs. Telescopic sliding doors open and close effortlessly along the track with just a light push. Folding or unfolding the panels along the hinge makes opening and closing folding doors simple.
Choices That May Be Customized
Because every room is different, we at Caesar Door provide fully customizable solutions for telescoping sliding doors and folding doors. We collaborate with our clients to design a door that suits their requirements and aesthetics, from the materials and finish to the size and layout.
Safety and Security
Both types of doors offer advantages when it comes to security and safety. The most recent safety features are included in the telescopic sliding doors from Caesar Door, such as sensors that recognize when something is in the door's path and automated stops that stop the door from closing on someone or something. Folding doors are also made with safety in mind, with simple panels to lock and unlock for increased security.