Due to their simple accessibility and sleek, contemporary style, sliding doors are a common choice for many residences and businesses. However, sliding doors have several drawbacks that you should consider before choosing one as with another form of doors. So, What are the disadvantages of sliding doors? We'll look at a few of the disadvantages of sliding doors in this article.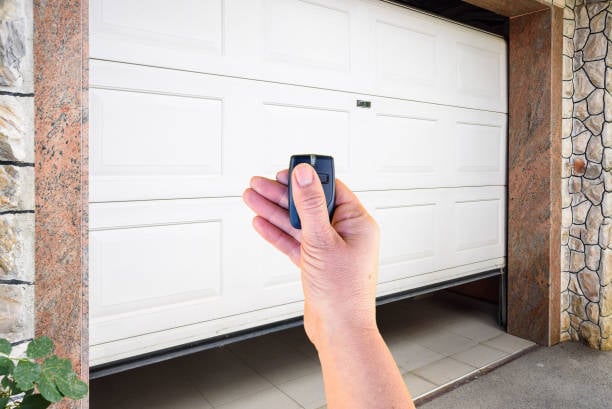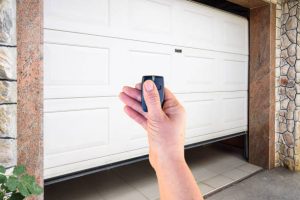 Limited Room: One of sliding doors' main drawbacks is that they need a specific amount of unobstructed space to open and close. A sliding door might not be the most excellent choice for you if your room is small because it could hinder walkways, furniture, or other significant elements of your room.
Lack of Privacy: If you value privacy, sliding doors' frequent use of concrete glass panels may be a drawback. Even though blinds or curtains offer some privacy, more than they might be needed to give you the degree of seclusion you require, mainly if your sliding door is located in a busy area.
Another drawback of sliding doors is that they might be challenging to lock safely. This is so that it won't be subject to tampering or break-ins because the locking mechanism is on track.
Upkeep: Traditional hinged doors require less maintenance than sliding doors. The door itself may need to be realigned or modified if it begins to move off-track. The tracks and rollers must be kept clean and greased.
Cost: If you choose high-end models with cutting-edge features like triple-paned glass or built-in blinds, sliding doors may be more expensive than conventional hinged doors.
Consider the advantages and disadvantages before deciding whether a sliding door is the best option for you, whether you choose a sleek, contemporary style or need a simple entry to operate. If you're hesitant, consider seeing a specialist who can advise you on the best choice for your area.