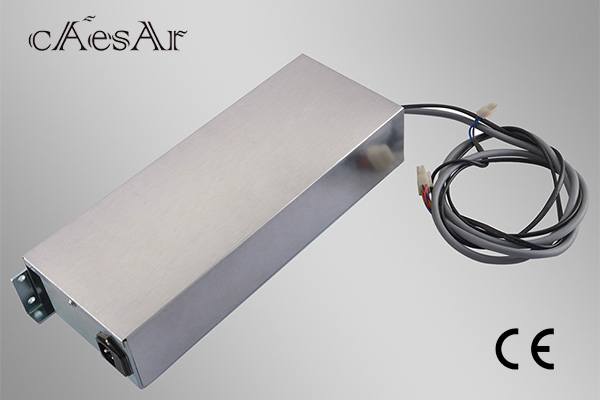 A modular Door Drive Unit system enables you to answer all the requirements of your customers
Flexibility in all functions
The design concept uses modular components (Kit) thereby ensuring maximum flexibility with a minimum of effort.
Robust drive unit
With maintenance-free direct current motor, power electronics for the motor regulation, mains connection with plug supply.
Intelligent micro-processor system
With automatic self-diagnostic, selfmonitoring operating sequences, low-noise and optimized travelling haracteristics.
Automatic self-learning process, test with:
• Measurement of mass and friction
• Preliminary adjustment of the maximum admissible speed, between 0,6 – 0,7 m/s
• Maximum static force of 150 N, in accordance with the CEN/FCOS safety regulations
• Photoelectric cell testing
• Automatic end positioning
Optimal running characteristics
• With the special carrier profile
• With wear-free and low-noise high resistant covering of synthetic material
A wide choice of options and extension possibilities
• For abnormally high wing weights an additional motor can be added
• Interface connections for internal pilot systems
• Functional modifications of the object
Guideway profile, optimal running characteristics
• With ball-bearing-mounted multiple rollers made of wear-free synthetic material
• With wing suspensions with lateral and height adjustment