Every time you pull into your driveway, do you have to struggle to open and close your hefty garage door? Do you feel like crying at the thought of opening the door to your car in the rain? So, now is the time to think about replacing your manual garage door with an automatic one and embracing the future of hassle-free living. So, Can you convert a manual garage door to automatic?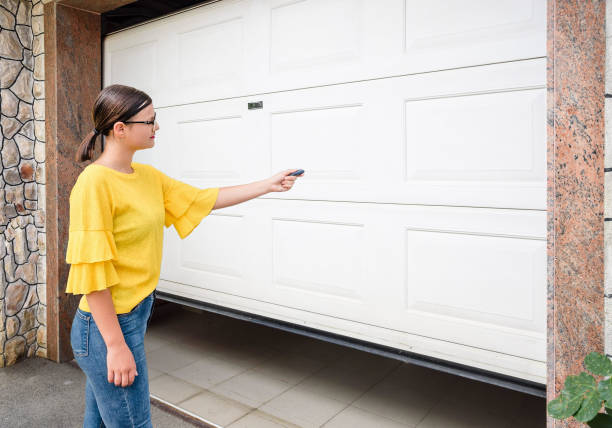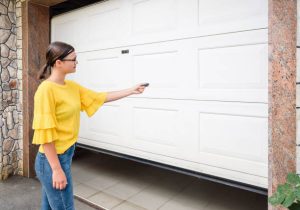 Yes, you can! It is the emphatic response. Not only is it feasible, but automatic garage door conversions are increasingly popular. You can easily open and close your garage door at the push of a button with just a little motor magic. It's all about convenience: no more hard lifting, no more wet exits.
The size of the door, the motor type, and the installation's difficulty all affect how much it will cost to convert your garage door. However, you should budget between $500 and $2,000 on average. And can you put a value on never getting out of your car in the rain again?
Converting your manual garage door to an automatic one not only makes life more convenient but can also improve your house's security and value. For example, you won't need to worry about your kids or pets getting wounded while you are physically opening or closing the door, nor will you need to leave your car running. In addition, if you ever decide to sell your house, an automatic garage door might be a huge selling point.
It's time to embrace the future and put manual labor behind us. Invest in an automatic garage door for your home to benefit from its convenience, security, and value. Additionally, if you're daring, you may update your front door to an automatic one! It's time for your garage door to join in on the fun since the future has already arrived.