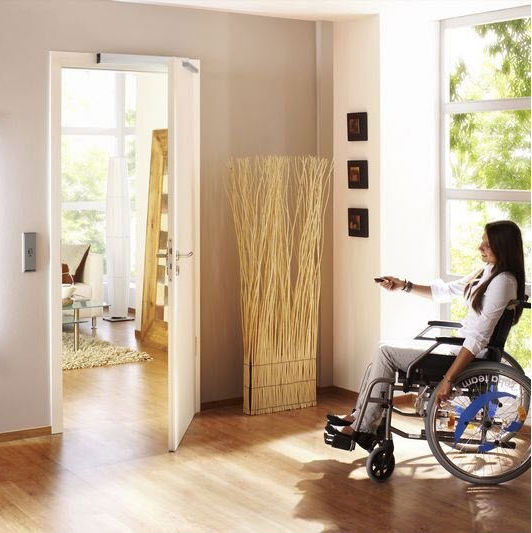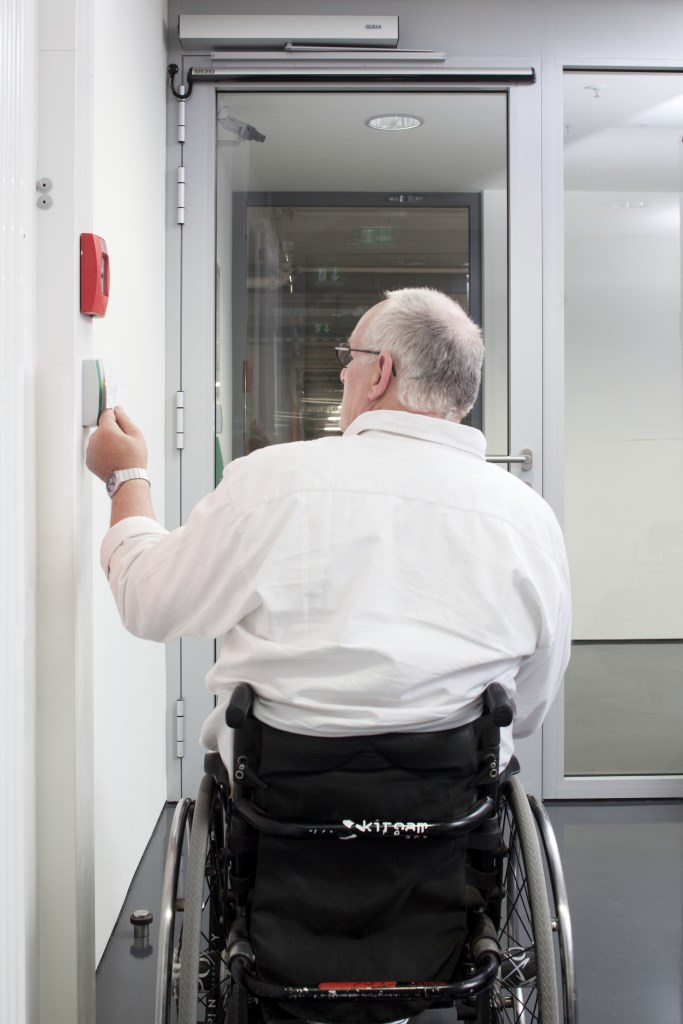 Caesar ECturn automatic swing door opener is very flexible and can be used for left and right doors.Extremely quiet, meeting the requirements of barrier-free building.The doors can be easier opened automatically or manually and closed automatically. With a height of only 6cm,it can be installed in any building and is almost invisible.
ECturn make life easy and convenient,especially for people who are weak or have difficulty in walking.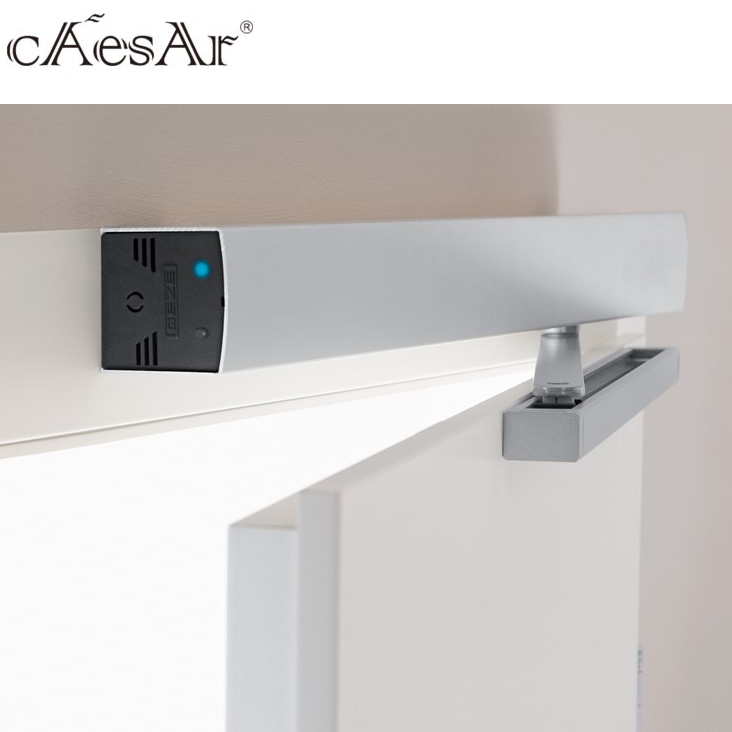 1.Excellent quality.Same as geze ECturn.
2.Slim body.Only 6cm height.
3.Light weight.Only 4.38kg gross weight,and the packing size is 60x30x8cm.
4.Economic.
5.Easy operation.
6.Safety and silent.
7.Push and go function is available.