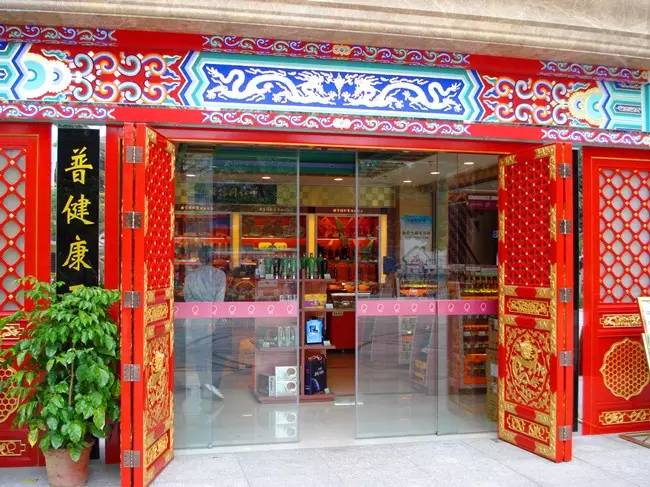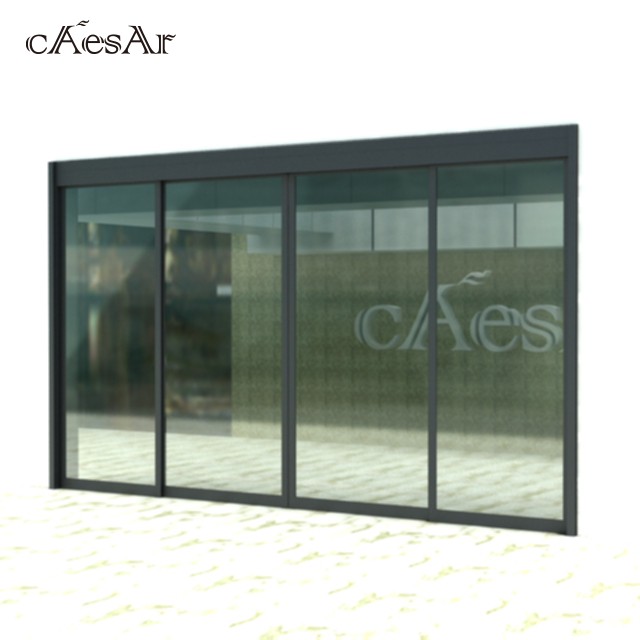 Type of door panel:(can be customized for large order)
1.glass door 2.wooden door 3.stainless steel door 4.Aluminum alloy door 5.PVC
Type of door frame:(can be customized for large order)
1.Frameless(full glasses) 2.Stainless steel frame 3.Aluminum alloy frame
Color of door frame: 1.White 2.Gray 3.Light gold 4.Gold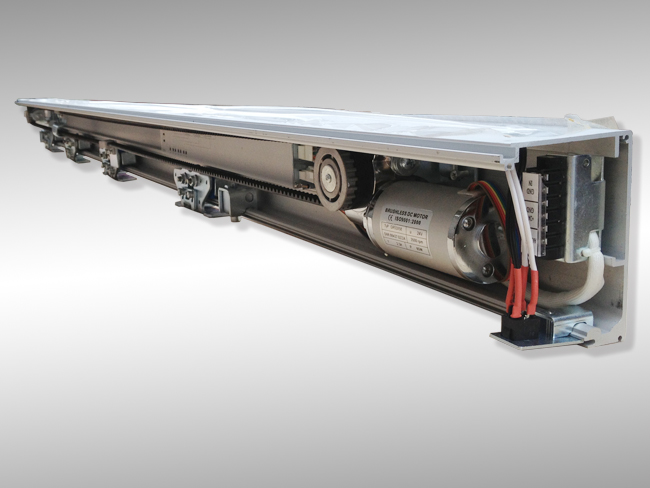 The EL100 is an economic sliding door drive unit, with low price offers carefully-developed functions and user-oriented quantity. The sample layout of its components guarantees fast installation and main-tenance. An optimum solution ,with a high-attractive price/performance ratio.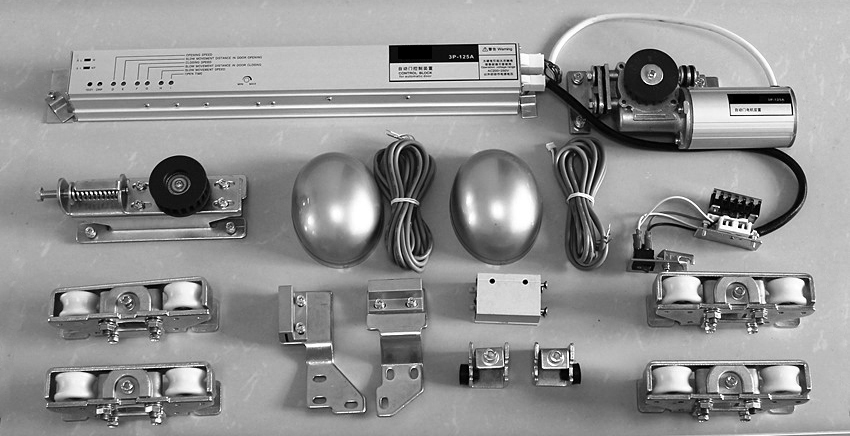 The unique selling points of EL100 automatic door operator:
1) Low price.Much cheaper than other systems.
2) Easy operation.
3) Long service life.Tested for more than 3 years.
4) Noiseless.The track rail is coved by a pad which can reduce noise and protect wheels.