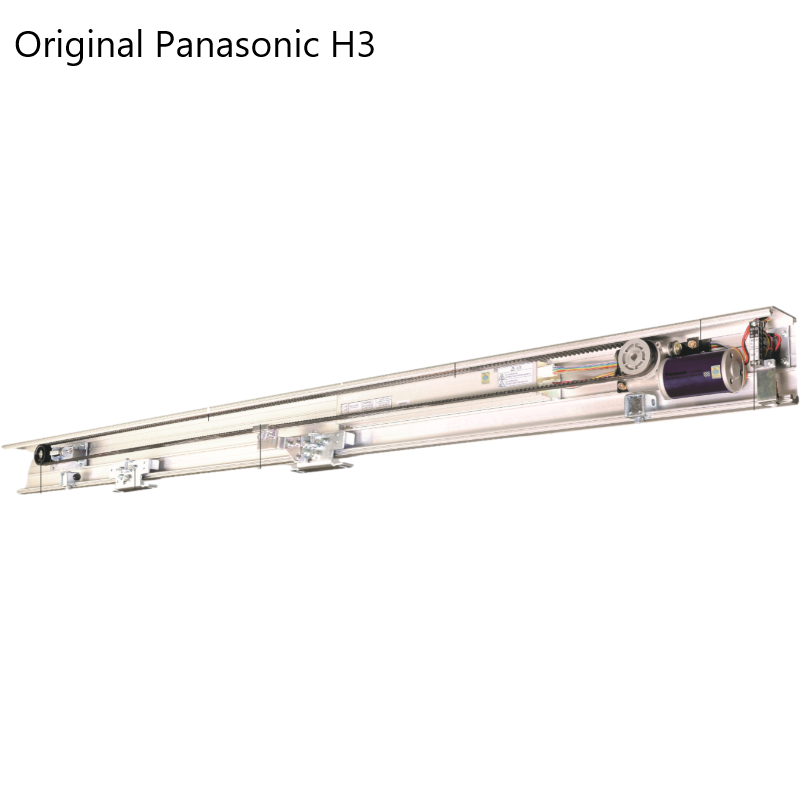 Safety Reliability Multifunction
1.For single door leaf can be up to 90kg and double door leaves up to 90kg x 2. It can meet most entry and exit requirements.
2.Multifunctional available. Can be set up to be used with a half or fully opening and closing functions.
3.Back up battery can be connected if required. Electric Locks, Sensors and Access Controllers can also be used.
4.If you connect with a fire alarm, when fire alarm triggers, the door will remain fully open to make it easier to exit.
5.Door operator passed 1 million cycles tested without any faults.